Get'cha Head in the Game, Highlanders!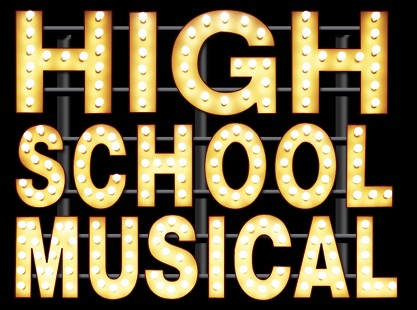 Thursday, September 15th, is the informational meeting for the upcoming musical, High School Musical. The meeting will be held in room K-5 after school. For students who don't want to perform in the musical, there are still other opportunities for students to get involved. Ms. Amanda Malo recommends coming because it's a great way for students to learn about what's to come in the fall for this musical. This musical will be different from any of the other musicals Howell High has produced because students have grown up on the High School Musical movies, and this year is the 10th anniversary of the movie. Ms. Malo and students have chosen this musical because of the energy that will go into it, the popularity of the movie, and how much fun it will be to do. For interested students, Ms. Malo hopes to see them in the drama room Thursday, September 15th after school.
"I would recommend any student with any interest in drama to come to the meeting." Ms. Malo says.