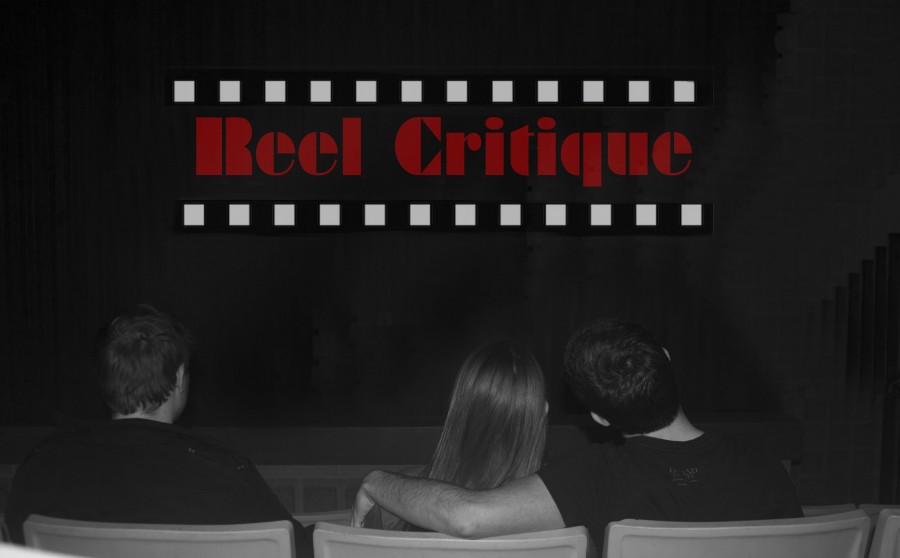 On Jan. 19, the perfect country life filled with drama and romance was portrayed phenomenally in the hit film, "Forever My Girl." Based on a book written by Heidi McLaughlin, it's the story of a country singer, Liam Page (Alex Roe), and his high school sweetheart, Josie (Jessica Rothe), working through obstacles they face while trying to reconnect after eight years.
Set in Saint Augustine, Louisiana, the film starts off revolving around Page's music career. When returning to his hometown after leaving Josie at the altar without saying a word; he struggles to balance his ongoing tour with the discovery of a child he had with Josie prior to his leaving.
Not only does this movie leave viewers in a suspenseful state but also creates an attachment between the audience and their daughter, Billy (Abby Ryder Fortson); a snarky, yet loving, young girl who treasures the fact she's finally meeting her dad and spending time with him. In the end, the movie comes full circle and left the audience content and pleased with the heartfelt conclusion.
Although, some are not big fans of country music, viewers will find it hard not to sing along. The music fits the film's theme and adds a more family friendly appearance.
The story line was cliché and predictable yet, as a fellow sucker for romance, this movie pulled at the audience's heartstrings, like a guitar. This movie will please all types of romance lovers and fulfill a Nicholas Sparks vibe like "The Last Song", "The Notebook", or "The Longest Ride".
Audiences would rate this 5/5 cowboy hats, it's simple, sweet, and purely wholesome.