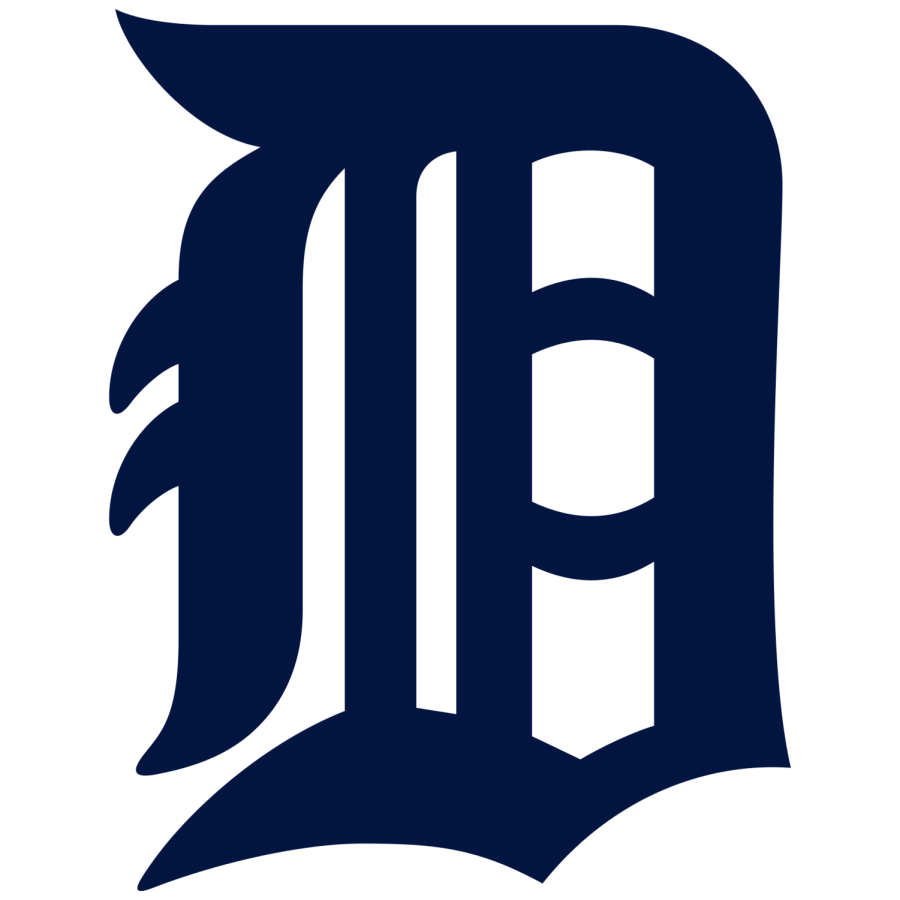 The Detroit Tigers have concluded their regular season, and are not qualified for post-season play. The team has had issues all year regarding effectiveness of the coaching staff, players, and overall franchise.
The hometown team has been putting their fans to shame with an objective season, going 64-98. Detroit was ranked 3rd in the AL Central, which is one of the worst divisions in the MLB. Before the season even started, fans were skeptical on decisions made by the team, like questionable trades that ultimately left the Tigers with a lackluster roster.
They ended their season with a five game losing streak, concluding their season by overall losing the past four months in a row.
Detroit had hired a new manager the previous season and so far the new leader is not paying off for the team.
"We're gonna kinda re-due this system," Tigers manager Ron Gardenhire said in an interview with MLB.com.
Later in the interview he said that he's going to focus more on recruitment, hoping that eventually future franchise players will flood through the system. He also states that was the focus of the Minnesota Twins, which was a team he was a part of.
"Reloading are minor league system to just have players keep on flowing through as people leave, and that's the way it works," Gardenhire said.
Weather it being a rebuilding year or just a bad one, it's safe to say fans have a right to be upset.
"Even though we're not winning all the games we want to, the way we're playing and respecting the game will go a long way," Gardenhire said in an interview with Fox Sports Detroit.