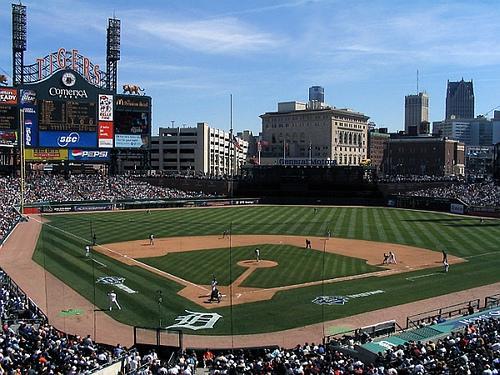 The boys baseball team won their district competition at East Lansing High School for the third straight year on Saturday, May 31. They won their first game 11-3 over Okemos. Starting pitcher, junior Chris Ackerman, struggled with his command and lasted only 1.2 innings. Howell trailed 3-0 when he left in the second inning with two outs and the bases loaded. Senior Darren Ford came in, got out of the jam, and never looked back. Senior captain James Edwards was a huge offensive contributor with three hits and two RBIs. He also picked off a runner at second on the defensive side of things.
"It was nice to win (districts) for the third year in a row, and to represent my school in that way was a huge honor," Edwards said.
Junior Justin Mercer also contributed a three-run double, and Ford finished off Okemos. Senior Alex Duffy pitched the second game. He allowed only five hits and one run. He was helped out by several outstanding defensive plays from second baseman Riley Bennett. Bennett managed to turn a couple line drives into double plays, and Duffy did the rest.
Howell will play their regional games at Holt High School on Saturday, June 7. Howell girls softball won their districts as well. They beat Okemos 5-0 and mercied St. Johns 11-0. Both shutouts were behind sophomore pitcher Erin Utter.