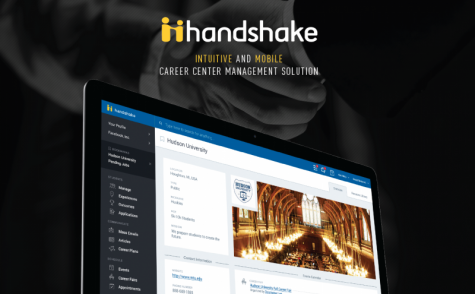 Kathleen Isenegger, Kyra Moen, and Lindsey Saba

May 10, 2015
Ben Christensen graduated from Howell High School in 2010. Following that, he attended Michigan Tech, where he graduated in 2014. Christensen then went on to found Handshake with a few other people. According to their website, "Handshake is a modern career services management platform enabling career centers to empower students to efficiently connect with employers and launch their dream career." Christensen is now in the position as director of products. He resides in Palo Alto, California.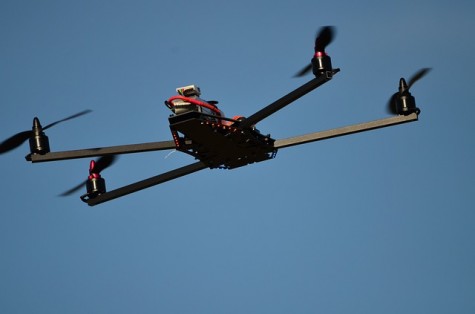 Lindsey Saba, News Editor

May 7, 2015
On Mar. 26, Howell High School alumni Ryan Rozek returned to his high school halls carrying something a bit different than the customary backpack: a drone.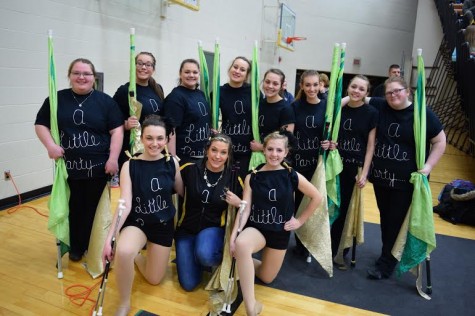 Kathleen Isenegger, Kyra Moen and Lindsey Saba, A&E Editor, Staff Writer and News Editor

March 2, 2015
Kayla Dillon graduated in 2009. She has a bachelor's degree in social work and is working towards her master's degree at Eastern Michigan University. Dillon works at LACASA, a nonprofit organization that helps victims of abuse as the head Youth Prevention Educator. She is also involved with the LACASA...