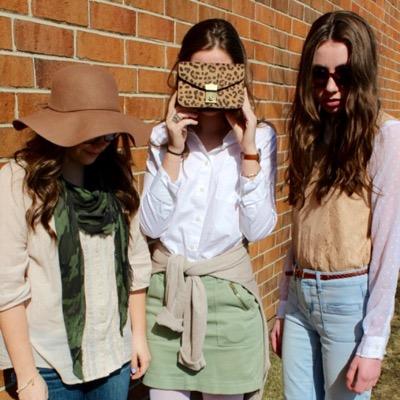 Mackenzie McDonell and Jordyn McConnaughey

March 24, 2015
A new club has arrived at Howell high school. The Fashion Institute of Howell High is now in full swing! Howell has been lacking this form of a group for quite some time until now! Three girls have just recently changed that. Mackenzie McDonell, Jordyn McConnaughey, and Hannah Tucker have founded Howell's first fashion blog and club.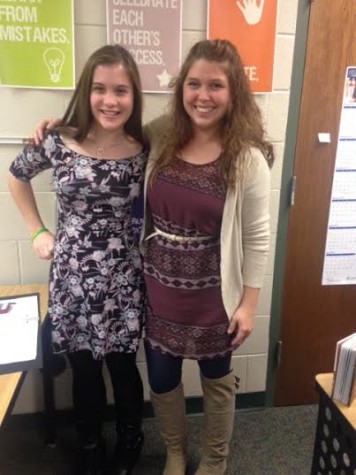 Jordyn McConnaughey, Social Media Editor

October 28, 2014
Whether people realize it or not, fashion is a big part of high school life, especially as we switch from shorts to sweaters. Many new fashion trends have arrived with the fall season. Both boys and girls have many options when looking at fashion this fall. As far as fashion for girls, there is so...
James Edwards and James Edwards

October 8, 2013
By Staff Writer: James Edwards Alright, I may not know much about style, but I will tell you what I think you should and shouldn't do. You will also learn, from my point of view, what looks good for guys and what looks good on the women. So far this school year, I have seen a lot of new fashion fad...