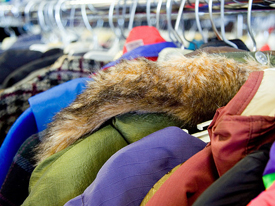 Jordyn McConnaughey, Feature Editor

December 14, 2015
The winters in Michigan can be cold and brutal and many children have to suffer these harsh conditions without even a winter coat. Recently, from Nov. 9-23, NHS helped to put together a warm clothing drive in which things such as hats, coats, gloves, boots, etc. were collected for children in need within Livingston County.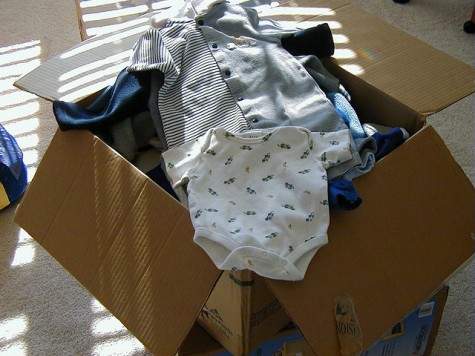 Jordan Pudvay, Social Media Editor

December 8, 2014
Did you know that there are 480 families living in Livingston County that count as at-risk families? At-risk families are those who don't have a stable home or the living materials needed for everyday life. LESA has a current program called Livingston Education Project that collects items for children in need but the program is running low. The National Honor Society president, Ashley Quick-Drossart, is in charge of a new project in some Howell Public Schools after initiating her desire to change her community.