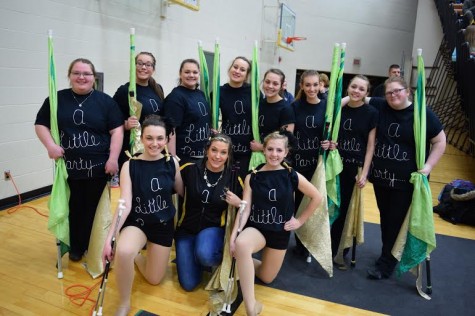 Kathleen Isenegger, Kyra Moen and Lindsey Saba, A&E Editor, Staff Writer and News Editor

March 2, 2015
Kayla Dillon graduated in 2009. She has a bachelor's degree in social work and is working towards her master's degree at Eastern Michigan University. Dillon works at LACASA, a nonprofit organization that helps victims of abuse as the head Youth Prevention Educator. She is also involved with the LACASA...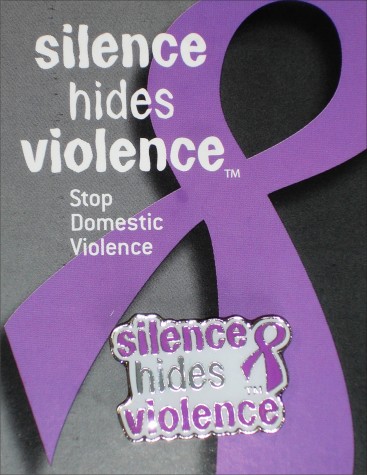 Rachel Brauer, Staff Writer

April 3, 2014
"We want to make a change . . . and even if it's an awkward thing to say, just get it out so that people know what you're going through instead of just keeping it bottled up inside for the rest of your life. Because nothing is going to get better if you just keep it yourself."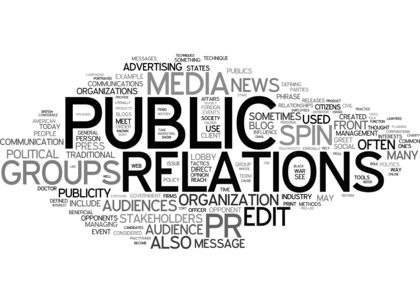 Kate Bauer, Staff Writer

December 4, 2013
By Staff Writer: Kate Bauer Howell High School's Public Relations Team is continuing to give back to the community after ten consecutive years of public service. The group of Marketing II students volunteer their time to participate in events in and around Howell to improve their business skills and c...