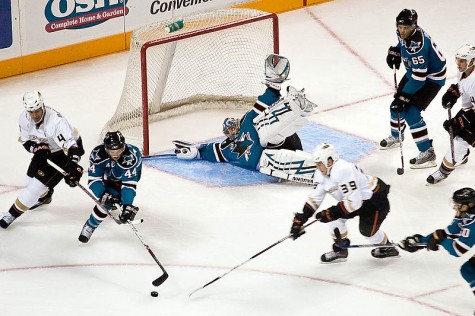 A.J. Firsht, Staff Writer

November 6, 2014
With this past fall sports season closing on a high note, the Highlanders are looking to keep the high energy up as the winter sports season is about to start. "I expect the nothing but the best out of every sport. All of the athletes have been preparing and working hard. Im looking forward to another...
James Edwards, Staff Writer

November 14, 2013
By Staff Writer: James Edwards There are many Howell sports teams that are looking for this winter to be a good one, seeing as only one program won districts last year, that being the boys bowling team. And that's the program that we will preview first. Bowling: Boys and Girls The reigning KLAA West bo...