Maggie Carstensen , Staff Writer
October 19, 2020
As November 3, election day, approaches everyone who is eligible to vote should be able to understand and make informed decisions on who they want to support. Below are some of the hot topics and opinions that might have...
Drew Thacker, Stephen Tyrpak, Staff Writer, Sports Editor
February 25, 2021
After the first few weeks of basketball games for the Howell Varsity Highlanders basketball team it still isn't clear what direction the season is headed. With COVID-19...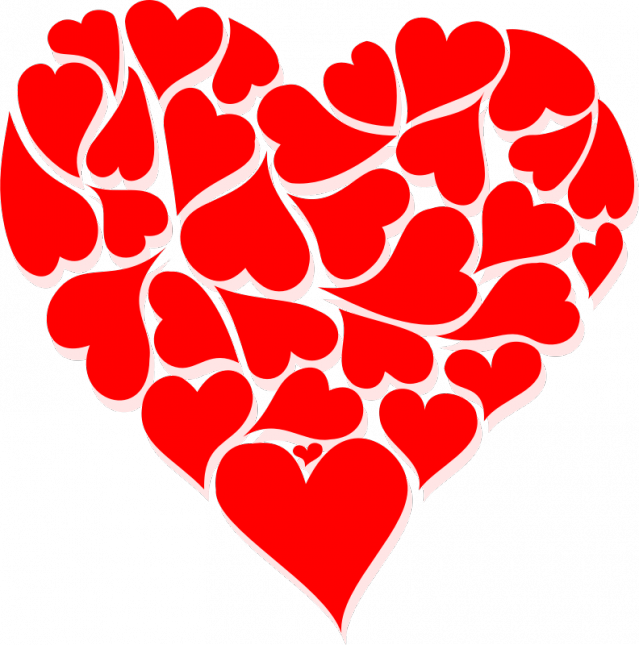 Madeleine Cook, Staff Writer
March 21, 2019
When one thinks of Valentine's Day, flowers and chocolate are usually the first gift ideas that come to mind. However, two groups of musically gifted students at Howell...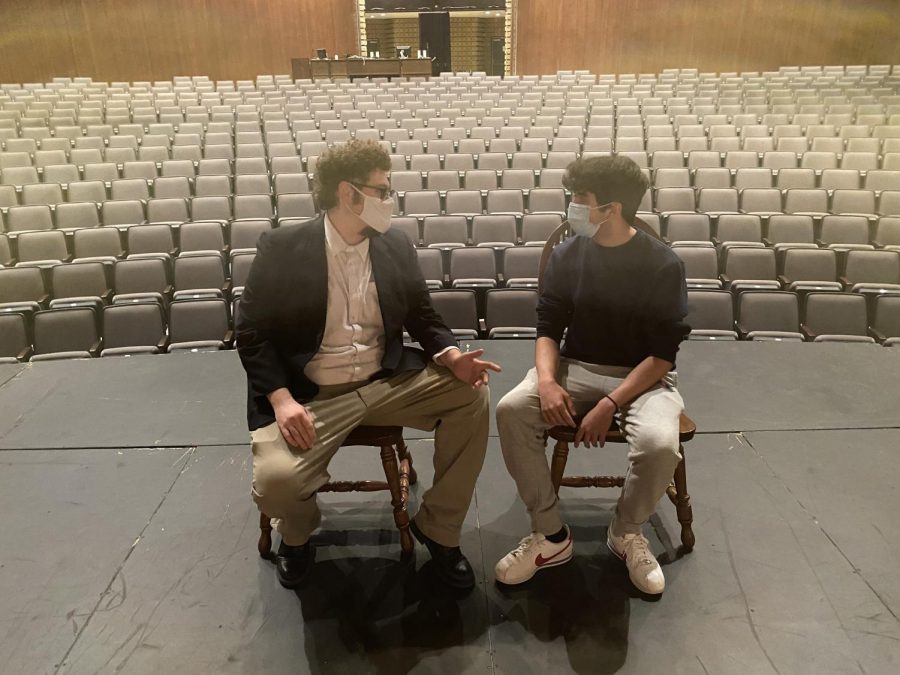 Molly Roberts, Olivia Lo Iacano, Staff Writers
March 23, 2021
In a year filled with change, the Howell High School Performing Arts Program has made adjustments to keep at least some school events, specifically, the spring musical and...
Drew Thacker, Griffin Reis, Graphic Design Editor, Staff Writer
March 23, 2021
With the return in-person schooling, there have been lots of benefits. Many students were very happy to be back in physical classes after a long Spring & Summer lockdown....
Enter your email address below to receive email updates.