Maggie Carstensen , Staff Writer
October 19, 2020
As November 3, election day, approaches everyone who is eligible to vote should be able to understand and make informed decisions on who they want to support. Below are some of the hot topics and opinions that might have...
Drew Thacker, Stephen Tyrpak, Staff Writer, Sports Editor
February 25, 2021
After the first few weeks of basketball games for the Howell Varsity Highlanders basketball team it still isn't clear what direction the season is headed. With COVID-19...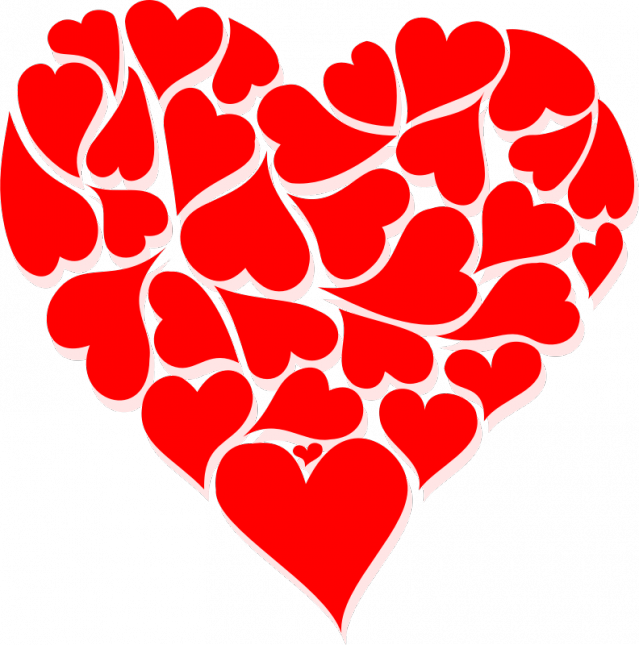 Madeleine Cook, Staff Writer
March 21, 2019
When one thinks of Valentine's Day, flowers and chocolate are usually the first gift ideas that come to mind. However, two groups of musically gifted students at Howell...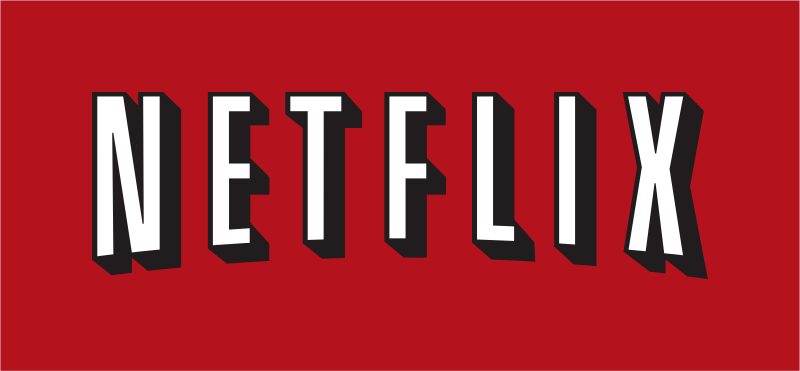 Briget Stolz, Social Media Editor
October 24, 2019
The newest show by Ryan Murphy, the creator of the TV shows "Glee" and "Scream Queens," has officially aired on Netflix. "The Politician," a show about Payton...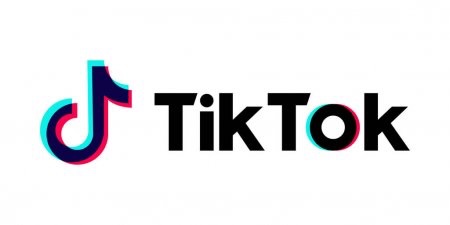 Jack Crandell, Staff writer
November 2, 2020
TikTok has been on thin ice lately. Concerns including dangerous challenges, toxicity between users, and issues with security and privacy. These issues surrounding TikTok...
Enter your email address below to receive email updates.