Maggie Carstensen , Staff Writer
October 19, 2020
As November 3, election day, approaches everyone who is eligible to vote should be able to understand and make informed decisions on who they want to support. Below are some of the hot topics and opinions that might have...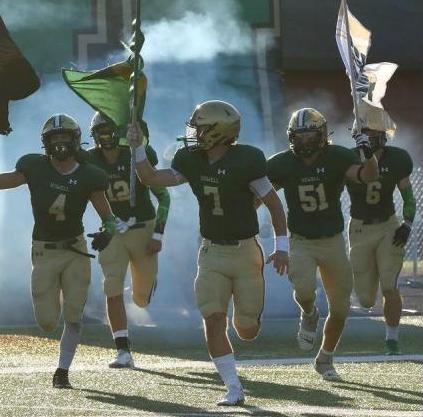 September 10, 2021
Photo Credit: Sharyn Tormanen Spectators of last Thursday's varsity football game could say that the Highlanders were unstoppable in their game against Canton with a...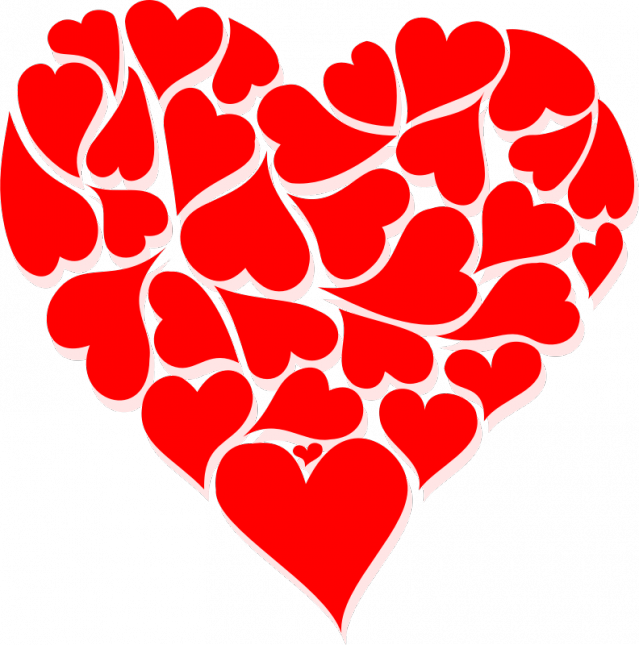 Madeleine Cook, Staff Writer
March 21, 2019
When one thinks of Valentine's Day, flowers and chocolate are usually the first gift ideas that come to mind. However, two groups of musically gifted students at Howell...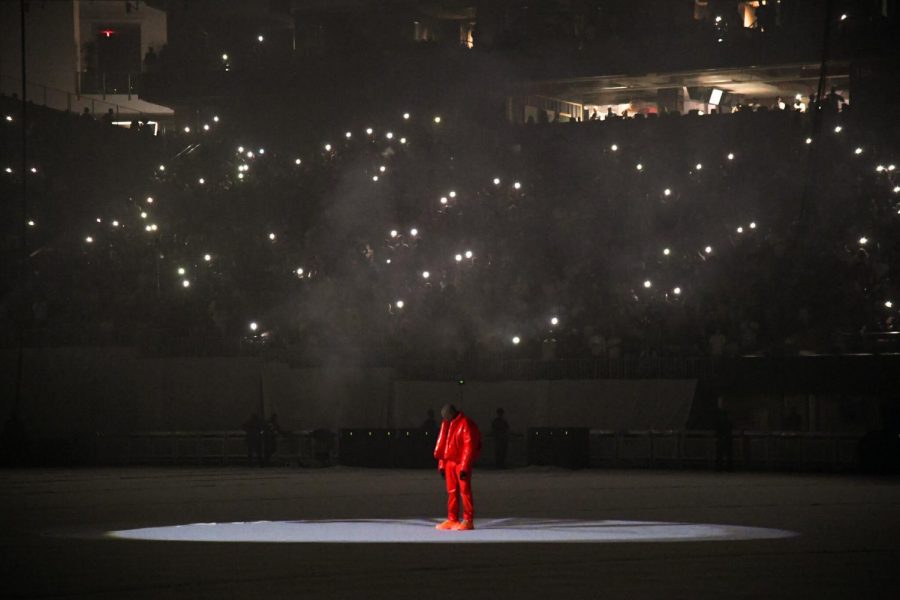 Brady Vandellen and Griffin Reis
September 23, 2021
Kanye West released his tenth studio album named Donda on the morning of August 29. The highly anticipated album features 27 tracks and a wide list of featured artists. West...
September 27, 2021
PRO: Highlanders deserve safety  The probability of a fourth wave of the COVID-19 pandemic is on the rise along with cases. With this increase, the question of whether...
Enter your email address below to receive email updates.