Howell School District Receives Threat via Twitter

Hang on for a minute...we're trying to find some more stories you might like.
Dec. 10
Last night, the Howell School District was informed of a threat made on Twitter at around 5:30 p.m last evening. The police were contacted shortly thereafter by the school district. About an hour later, Superintendent Erin MacGregor met with the Howell Police Department. At 11:00 p.m, after a brief period of concern, authorities determined that the person who made the threat did not have the means to follow the through with the threat, and the suspect was put in police custody. The individual had attended school in the Howell School District previously, but has since moved to Canton.
Update Dec. 11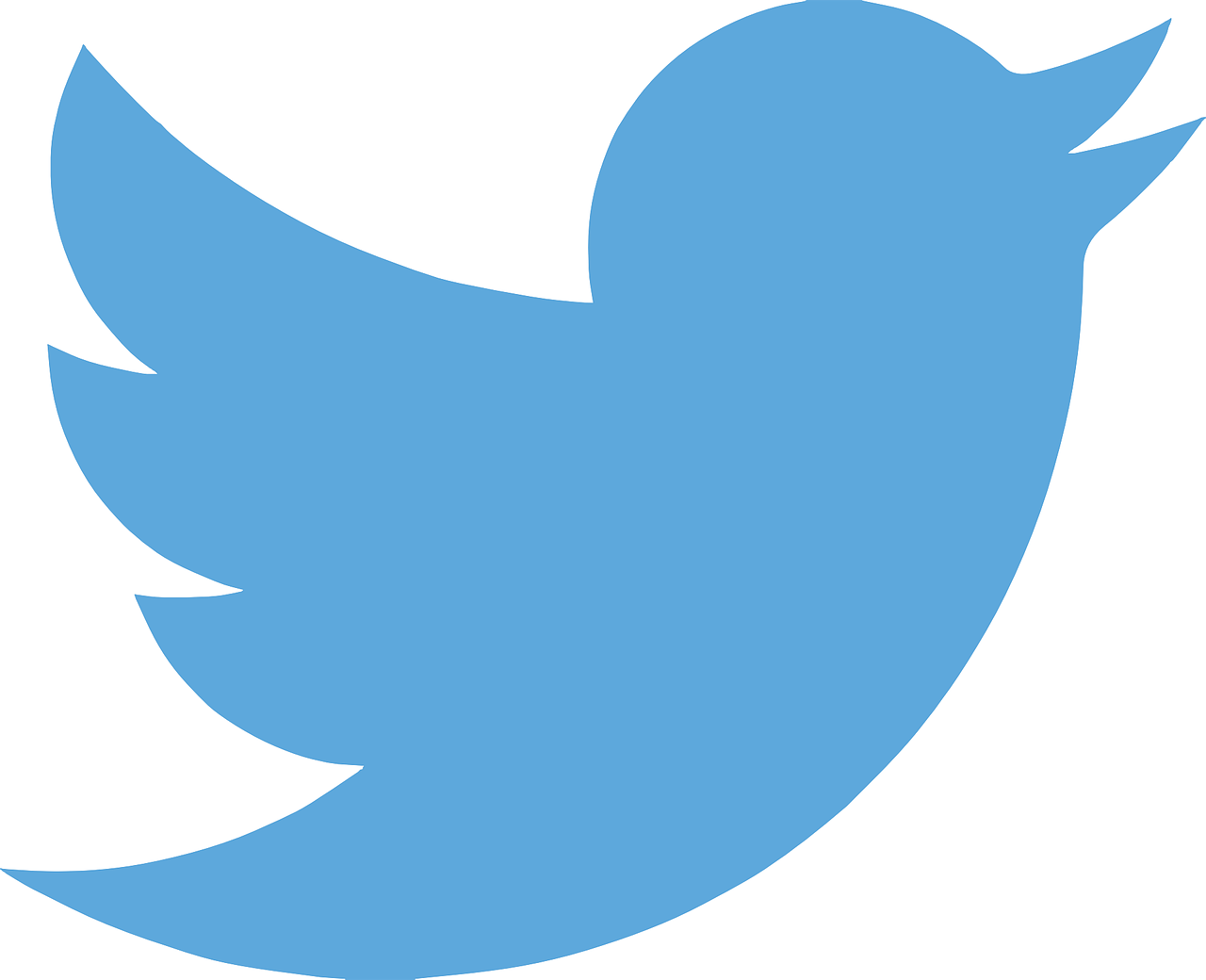 The perpetrator's name is Scott Richard Parker who is now 21 years years old and resides in Canton. He can be charged with four accounts of making a threat of terrorism for threats communicated via Twitter. The charges in place each carry a max of 20 years in prison. This is to be arranged today at the 53rd district court in Howell.
"If a student views any posts of social media that they are concerned with, they should alert their principal, an adult or the police," Superintendent MacGregor says. "This extends beyond just threats and includes cyber bullying or other harmful or inappropriate posts. The Michigan State Police have a great program called Ok2Say that allows individuals to report online threats and bullying directly to the authorities."