NHS sells Frosty Grams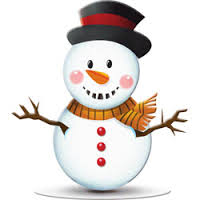 Hang on for a minute...we're trying to find some more stories you might like.
Frosty Grams! Get your Frosty Grams! National Honor Society will be selling Frosty Grams until Thursday at all lunches to raise money for future NHS activities. Students can buy a Frosty Gram for $1 during all lunches. Frosty Grams will be delivered to that special recipient this Friday by NHS members, some might even be wearing elf costumes.
"They're just like candy grams and they're a fundraiser for the National Honor Society," head of Frosty Grams John Kuzmich says.  "They're secular holiday treats."