Homecoming weekend approaching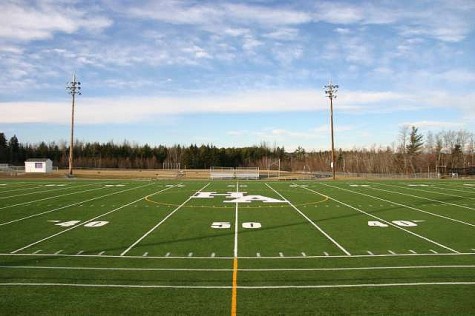 As Homecoming week kicks off, Howell High School students have a number of events to look forward to and show off their school pride.
Our spirit days this week are geared towards getting students into the school spirit for the Homecoming game this Friday against Grand Blanc at 7 p.m. on our home field. Not only do students have the game to look forward to, there will also be a school wide pep assembly during 7th for Friday's game.
Before the game begins, students from different clubs and sports teams, including all student councils and marching band, will be walking in the Homecoming parade. The participants of the parade will be asked to meet in the Family Video parking lot at 4:30 p.m. and will walk down Grand River, ending the parade at the high school.
"I feel the parade this year is going to be bigger and better! Our student councils this year are awesome and I'm so glad and proud to say that I'm currently the junior class president. Our council is killing it and this parade is going to be bonkers," junior Becci Tumbarella says.
After the parade ends, the freshman class is invited to a tailgate put on by the Link Crew. Freshmen are to meet by the flagpole in front of the football field at 6 pm. Pizza and drinks will be provided free to those who bring their student I.D.
On Saturday, the homecoming dance will take place in the field house beginning at 8 pm and ending at 11 pm. Tickets for the dance can be bought at all lunches this week, but tickets will also be sold at the door for $25. The dance is semi-formal so students are expected to look nice.
"I'm excited to get dressed up and have a good time with my friends," says sophomore Carleigh
O'Doherty.