First blood drive of the year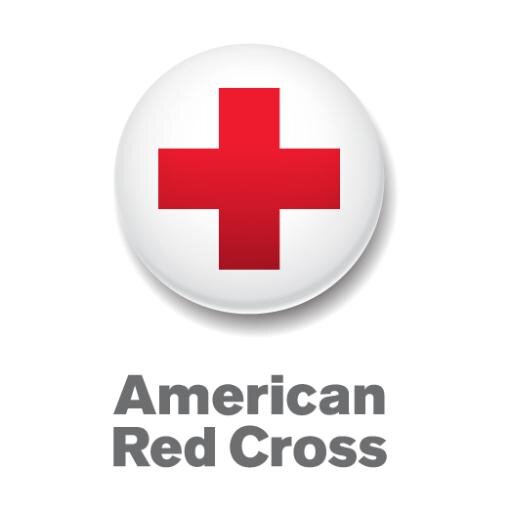 Blood drives are hosted around the country and around the world and play a very important medical role in hospitals. Last week Howell High School hosted their own blood drive for staff and students to donate.
"Every day at lunch I saw people go up and sign up. It seemed like it was successful which is always good," Sophomore Steven Mullally says.
According to theredcross.org in 1941 the Red Cross started a blood drive campaign to collect blood for the army. In 1948 the Red Cross opened up its first collection center for civilians in Rochester N.Y. Because of donations from around the world, millions of lives have been saved by being able to have quick access to the blood they needed. Blood drives are used to collect blood for medical purposes like transfusions.
There are requirements to be viable for a donation however. They include being 16 or 17 depending on state laws and feeling generally well, along with weighing at least 110 pounds.
"I really wanted to sign up, but you needed to be 16 so I couldn't but if I could I definitely would cause I think it would be really cool to know that I helped someone next year if they have another one I will definitely sign up," Sophomore Willow Johnston says.
If a donor does meet all the requirements, the process is fairly pain free and easy. The process of getting blood drawn most of the time takes no longer than an hour according to theredcross.org.
"Between the whole giving name and information and the paperwork and the actual blood drawing the whole process took only about half an hour it was kind of something I thought was kind of cool to do. It felt good to know that I could save a life it's a good feeling to have." Randy Bannow says.
The Red Cross gives blood to over 2,700 hospitals, and with millions of accidents and situations yearly where blood could potentially save lives, blood drives are very important.
"I'm really glad I did it, I feel like a better person for having done it," Bannow says.