Schedule for midterms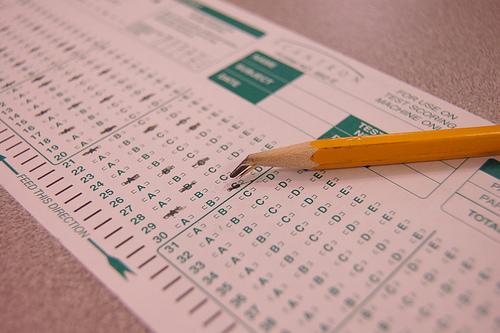 It is that time of year again, from the late night study crams to the never ending review packets, being a Howell High School student you know it is time for Midterms. Midterms this year are just slightly different than from previous years, the schedule is broken up over two weeks. There will be one  exam on the first day and the following three days will have two exams each.  Thursday's exam will be 7th hour. Friday's exam's will be 1st and 2nd hour. We have Monday off of school because of Martin Luther King Day. Tuesday's exam's will be 3rd and 4th hour. Wednesday's exam's will be 5th and 6th hour. Lunches will be taken with your last exam of the day.
Good Luck Highlanders!