Class of 2017 has T-shirt fundraiser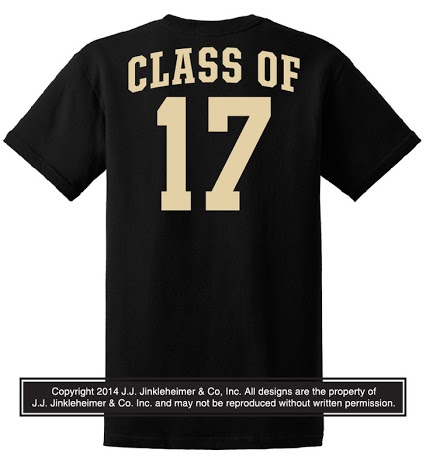 The sophomore student council is selling Class of 2017 t-shirts for their first fundraiser of 2015. These shirts are $15 for sizes XS-XL and $17 for sizes 2X and 3X. Order forms are due to Ms. Krista Kirby's room Q3 before sixth hour on Jan. 16th with the money. Shirts will be delivered sometime in February.
"The money is going towards student council for things that we're planning for the future, like prom," sophomore Student Council President Aiden Pressle says.