HHS celebrity look-a-likes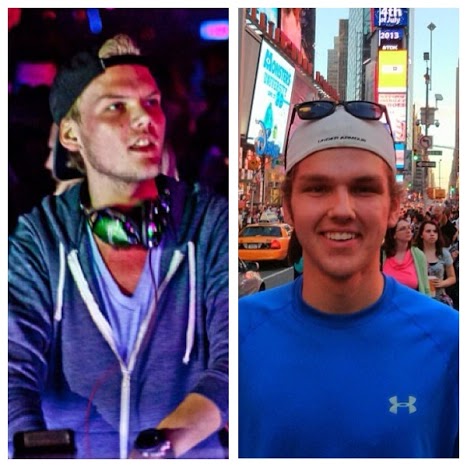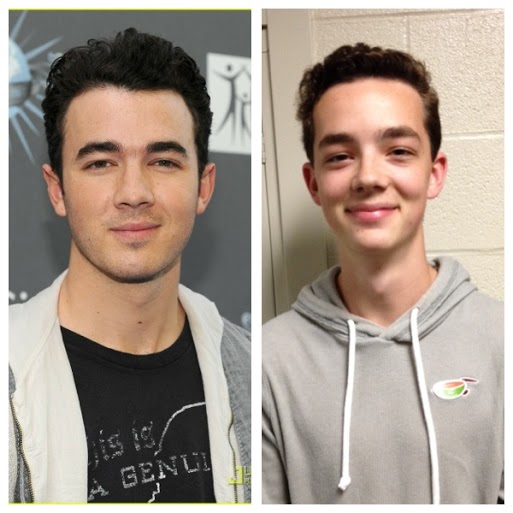 A junior at Howell High, Alex Doyle looks like a younger, clean shaven Jonas Brother, Kevin Jonas.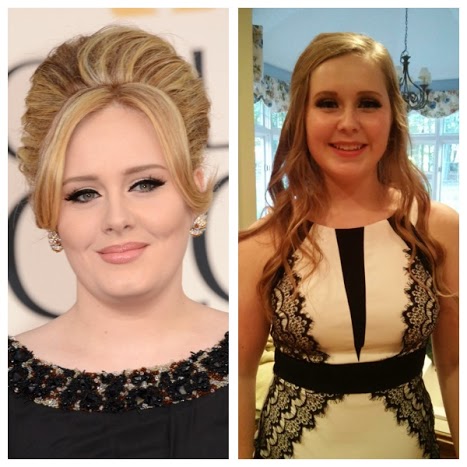 Junior Alexis Yenshaw looks eerily similar to Pop Artist/Singer, Adele.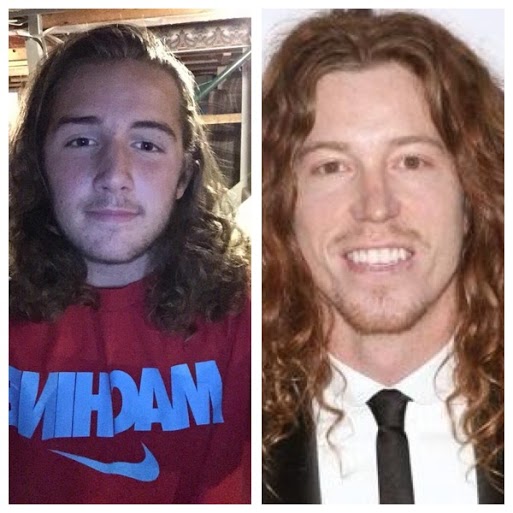 Howell High junior, Charlie Petersen looks almost identical to Olympic Snowboarder, Shaun White.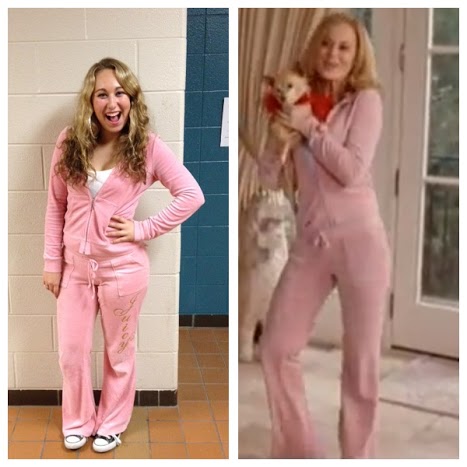 Social Media Editor, Alexa Skonieski, is almost a clone of the Mean Girls mother, played by Amy Poehler.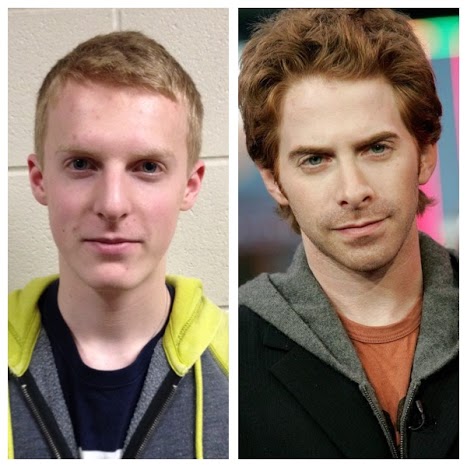 Casey Crawford, senior at Howell, looks like the son of actor Seth Green.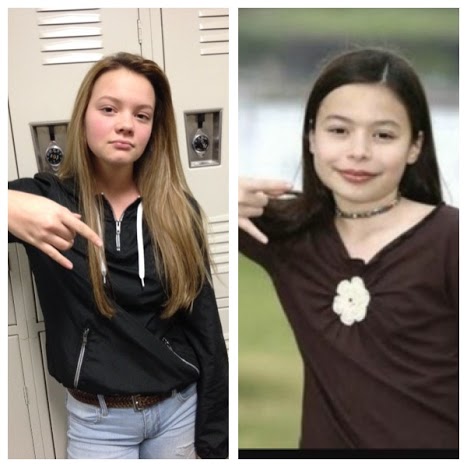 Sophomore at Howell High, Claire Corrin, is almost identical to iCarly star, Miranda Cosgrove.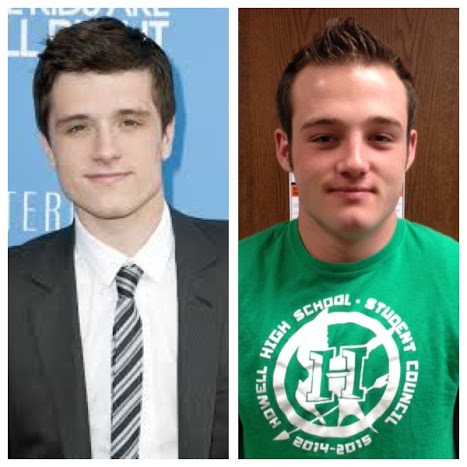 Sage Monahan, junior at Howell has a striking resemblance to Hunger Games actor, Josh Hutcherson.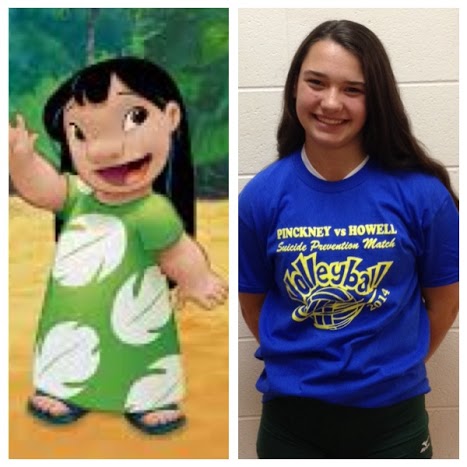 Ashley Brown, freshman at Howell High, has the look of cartoon character, Lilo, from Disney's Lilo and Stitch.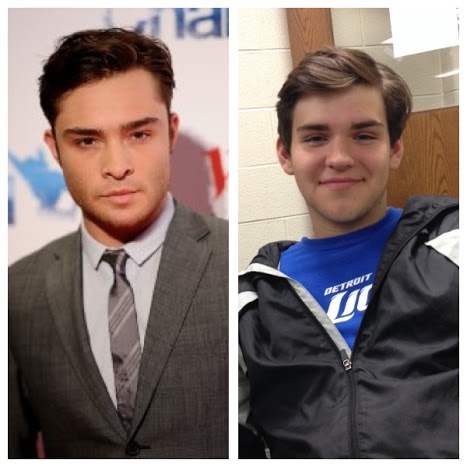 Senior and Staff Writer Evan Webster resembles Ed Westwick, the face of Chuck Bass on Gossip Girl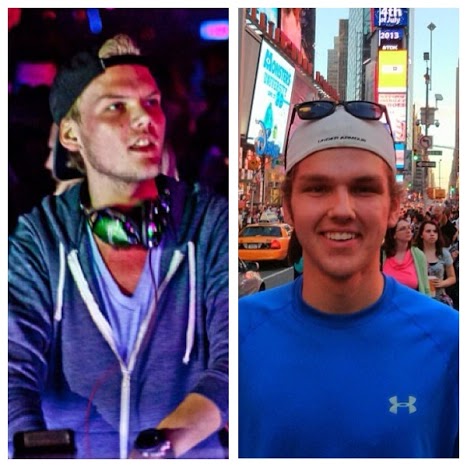 Avicii, Swedish EDM DJ, remixer, and record producer is strangely identical to Howell High senior, MacAllister Laituri.