Interpreter gives sign language students new opportunities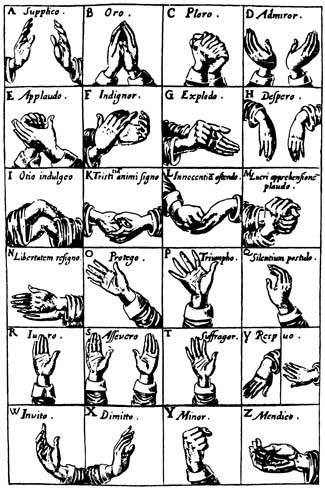 On Monday, February 23, interpreter Renee Sova came to Mrs. Flak's Sign Language classes at Howell High School. Sova talked about her journey in becoming an interpreter for the deaf, and inspired many of Flak's students.
An interpreter is someone who translates spoken word into sign language for the deaf. This is a job opportunity for students who want to pursue sign language as a career.
"I just wanted to give my students this opportunity to see a career option that not many people know about,"  Sign Language teacher Mrs. Flak says.
Interpreters work at doctors' offices, courthouses, hospitals, office buildings, etc. Their schedules have to be very flexible, because the hours for an interpreter can vary from day to late nights. Their job is never dull because they are always shifting settings and moving around.
Renee Sova translates in sign language for her career, but she also uses it with her family to communicate to her deaf brother. Sova is a former student, class of 2011, and some of her cousins still attend HHS; including senior Jessica Sova, who is currently taking a sign language class.
"It was interesting to see how fast and fluent she was talking to her brother," says senior Jessica Sova, "It made me want to learn some sign language so I could communicate with him too."
While she doesn't plan on pursuing a career in Sign Language, seeing Renee communicate with her brother inspired Jessica to become more skilled in sign language. This got Jessica excited to take Sign Language 1 this year.
Besides inspiring kids to want to become more experienced in Signing, Renee explained to the class about her journey of becoming an interpreter.
"I learned a lot about the process of becoming an interpreter," says sophomore Sarah Polley, who is interested in pursuing a career in Sign Language.