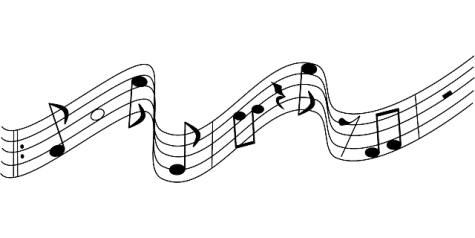 Jordan Pudvay, Social Media Editor

April 29, 2015
Howell High School has a great musical arts program and this Thursday, April 30, there will be a Collage Concert. This concert will show off the talents of the top choirs and bands at HHS. This includes Jazz band, Wind Ensemble, Perc Ensemble, Women's Chorale, A Cappella and Highlander Chorale. The concert will start at 7 p.m. and everyone is welcome to support the HHS music programs. The admission is free for all and open to the public.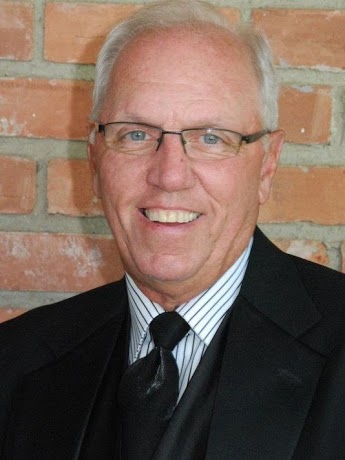 Sarah Cortez, Staff Writer

November 4, 2014
During the "First Impressions" choir concert on Thursday, Oct 23 it was announced that the Howell High School Auditorium will be renamed the Rod Bushey Performing Arts Center at the conclusion of the 2015-2016 school year. The auditorium will be named in honor of Bushey, for the lasting and lifelong...