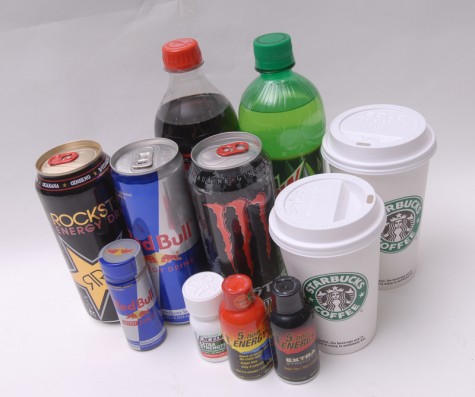 Kaylee Hamilton, InDesign Editor

April 21, 2015
Everyday is the same thing for us students. Wake up, go to school, go to practice, do homework, go to sleep and repeat. We all get stuck in ruts every once in awhile, but what can make us feel lively once again? For some of us, caffeine is the way to go. The smell of a coffee shop can easily put my mind at ease and make me feel great even if it is only for a moment.
Amber Lee Carnahan, Managing/Health & Tech Editor

November 11, 2013
By Managing Editor: Amber Lee Carnahan With the season of trick-or-treating and gorging on candy among us, it's natural that thoughts should turn towards the impact the festivities will deal on health. Chocolate is a commonly adored sweet, and the statement that chocolate is good for the health is ...
Tricia Tucker, Staff Writer

November 1, 2013
By Staff Writer: Tricia Tucker Living a life filled with drowsiness and a lack of energy can be a drag; having to move slowly throughout your day, wishing you could just sleep it away.  Mostly, people resort to caffeinated drinks, such as coffee, pop, and green tea to get that extra boost of energy t...