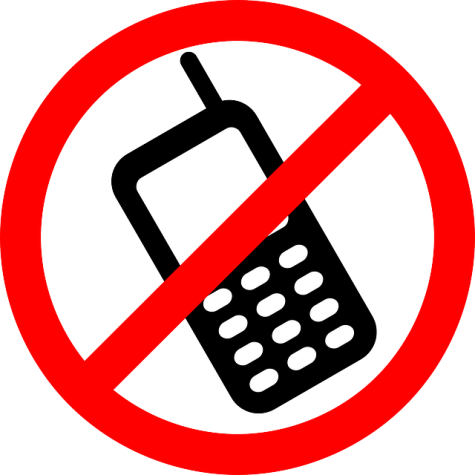 Kaylee Hamilton, InDesign Editor

November 20, 2015
Howell High School English teacher, Ms. Jennifer Sebestyen, challenged her students to give up their phone for a school day. The idea came to her in the middle of the night in a form of an epiphany.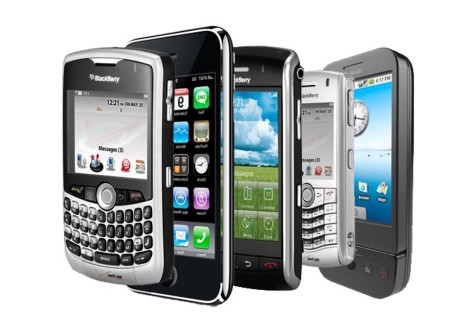 Madison Deadman, Staff Writer

November 20, 2013
By A&E Editor: Madison Deadman Ad-dic-tion    noun : a strong and harmful need to regularly have something (such as a drug) or do something (such as gamble) : an unusually great interest in something or a need to do or have something Cell phones are the newest addition to the human body, perhaps, a...