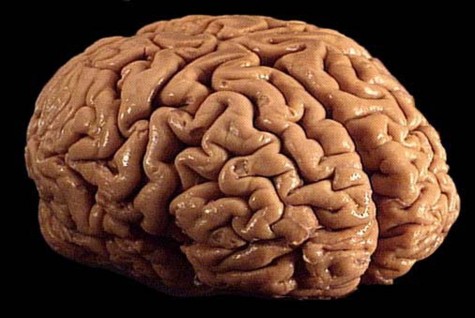 Sarah Cortez, Staff Writer

January 29, 2015
Concussions are a growing problem in today's society. The average high school lineman takes between 1,000 to 1,500 hits to the head each season, some at forces equivalent to or greater than a 25 mile an hour car crash, according to the Centers for Disease Control and Prevention of America.
Travis Waker and Travis Waker

October 19, 2013
By Staff Writer: Travis Waker Concussions continue to be a growing problem in any sport including, football, hockey and, even baseball. They are also a problem at any age, or grade level; even professional athletes suffer from dreaded head injuries. According to http://www.neurosurgery.pitt.edu, 300,000...