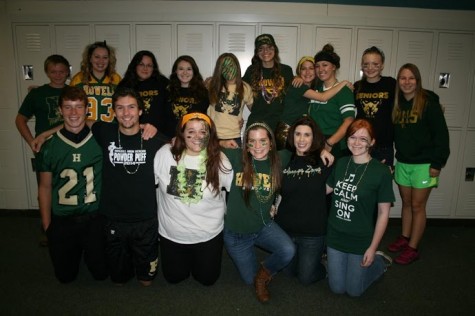 Evan Webster, Staff Writer

November 5, 2014
Shantry is the law, this is the motto of the We the People class of Howell High School. With only 21 students in the class, it isn't that well known around the school. It is taught by Ms. Kristine Shantry and is a class based on learning about the government and taking that knowledge to compete in...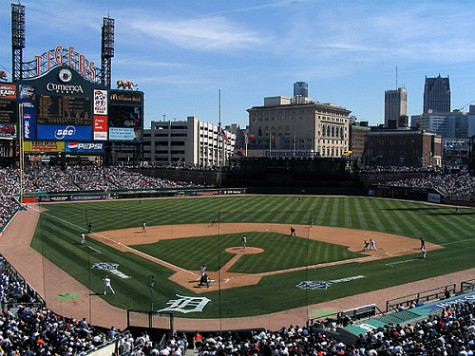 Travis Waker, Staff Writer

June 3, 2014
Howell will play their regional games at Holt High School on Saturday, June 7. Howell girls softball won their districts as well. They beat Okemos 5-0 and mercied St. Johns 11-0. Both shutouts were behind sophomore pitcher Erin Utter.
Eliza Bengala and Eliza Bengala

October 14, 2013
By Staff Writer: Eliza Bengala The Howell High School equestrian team is having another successful year, with their A team winning the 2013 district championship title and riding into the regional competitions. "The district meets are three Saturdays in a row, and you add up all the points from each ...