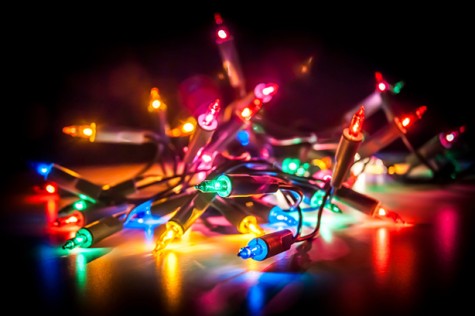 Devery Jakubos, Staff Writer

November 25, 2015
On Fri Nov 27th, Howell will show its holiday spirit with its annual Fantasy of Lights parade. Many events will be hosted throughout the day including an art show in the Opera House with everything from jewelry to holiday cards, a Christmas Alley on State St just west of the Livingston County Courthouse, the 22nd annual Fantasy 5k run, and various entertainment throughout the evening. Historically thousands attend the parade every year making it part of their holiday traditions.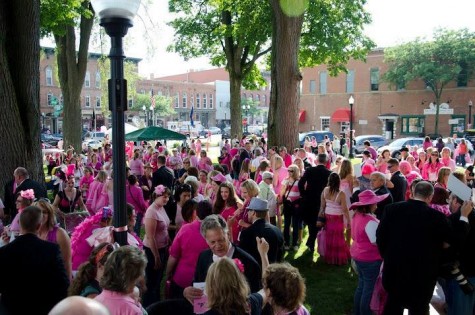 June 2, 2015
On June 11th, from 5-11pm, Downtown Howell will be hosting its 7th annual Pink Party! The event will be serving as a fundraiser for the St. Joseph Mercy Hospital Livingston and the Breast Cancer Research Foundation.
Rachel Cichon and Rachel Cichon

October 17, 2013
By Staff Writer: Rachel Cichon Every October, the Howell Area Parks and Recreation Authority celebrate the spirit of Halloween with their treasured event, the Legend of Sleepy Howell. The occasion is considered Livingston County's premiere celebration of Halloween and is based upon Irving Washington's 1820 novel, The...