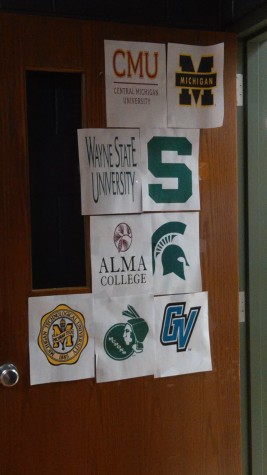 Jordyn McConnaughey and Jackie Keranen

November 21, 2015
Our very own teachers of Howell High School are great resources when it comes to the topic of college.
Hannah Snyder and Hannah Snyder

October 3, 2013
By Feature Editor: Hannah Snyder Choosing a career can be the hardest thing for a person to decide. In multiple cases, the career field a person originally picks won't necessarily be what they spend the rest of their lives doing. For Ms. Margaret Breece, her job at Howell High School wasn't exactl...