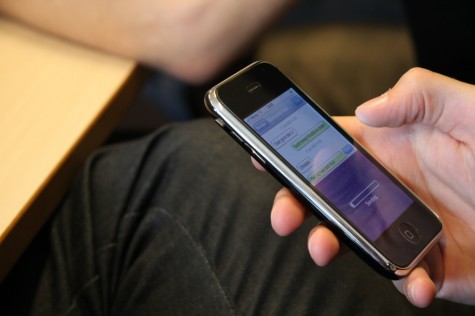 Kyra Moen, Staff Writer

October 8, 2014
Staff Writer Kyra Moen describes the changes of the new iPhone update and her views on the effectiveness of the change.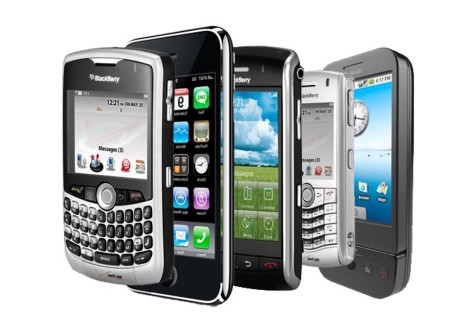 Madison Deadman, Staff Writer

November 20, 2013
By A&E Editor: Madison Deadman Ad-dic-tion    noun : a strong and harmful need to regularly have something (such as a drug) or do something (such as gamble) : an unusually great interest in something or a need to do or have something Cell phones are the newest addition to the human body, perhaps, a...
Logan Tesmer and Logan Tesmer

October 3, 2013
Phone's battery life issues can be resolved By Staff Writer: Logan Tesmer The iPhone 5s and 5c hit the market on the Sept. 20. The release of these products has been just as much of a phenomenon as any of Apple's product releases, with people lining up outside of every Apple Store every day waiting to get their ha...