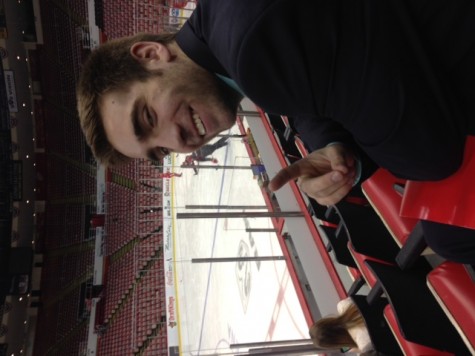 Thomas Lassiter, Co-Sports Editor

April 20, 2015
Success. What does it take to be successful? As a struggling teenager going through all the drama and stress of high school, how do we plan for the future? We are constantly bombarded with what's expected of us. Do this. Pick that. Try this. How do we stay focused on the path to success?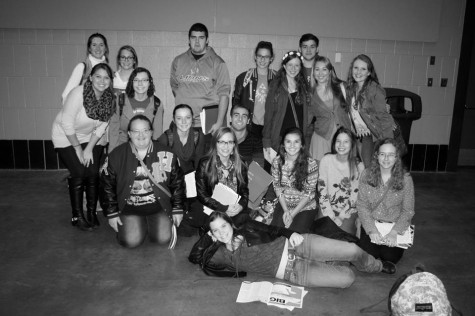 Jackie Keranen, Staff Writer

October 31, 2014
This fall, the Advanced Journalism class went to the Michigan Interscholastic Press Association conference also known as MIPA. This year, Michigan State University hosted MIPA in the Lansing Center. With a wide variety of classes, MIPA targets students that are taking journalism, photography, digital...
Jada Boprie, Staff Writer

November 17, 2013
By Staff Writer: Jada Boprie I joined Howell High School's student newspaper on accident. When my creative writing teacher asked me if I wanted to take the Advanced Journalism class, I said "sure" without thinking. On the first day of school, I walked into the classroom and heard, "Welcome to the Main Four." The Main Four student ne...