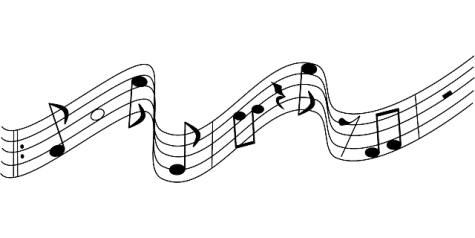 Jordan Pudvay, Social Media Editor

April 29, 2015
Howell High School has a great musical arts program and this Thursday, April 30, there will be a Collage Concert. This concert will show off the talents of the top choirs and bands at HHS. This includes Jazz band, Wind Ensemble, Perc Ensemble, Women's Chorale, A Cappella and Highlander Chorale. The concert will start at 7 p.m. and everyone is welcome to support the HHS music programs. The admission is free for all and open to the public.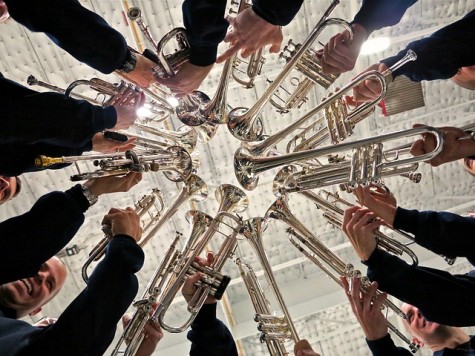 Megan Killop, Business Manager

March 24, 2015
Howell's band program had a stellar weekend at Walled Lake Northern's band festival Saturday, March 14, against their district 4 competitors. The three bands that competed were Concert, Symphonic, and Wind Ensemble. Since December, the bands have been assembling, in and out of school, to perfect their performances. There is only one festival a year, so the past few months for band students are important and slightly stressful.