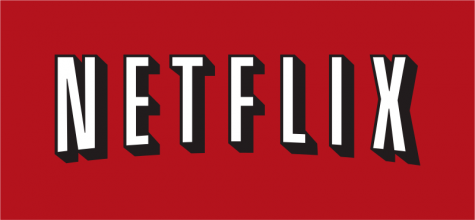 Briget Stolz, Social Media Editor

October 24, 2019
The newest show by Ryan Murphy, the creator of the TV shows "Glee" and "Scream Queens," has officially aired on Netflix. "The Politician," a show about Payton Hobart (Ben Platt) and his high school presidential election makes one thing very clear; Murphy still has that same high school charm...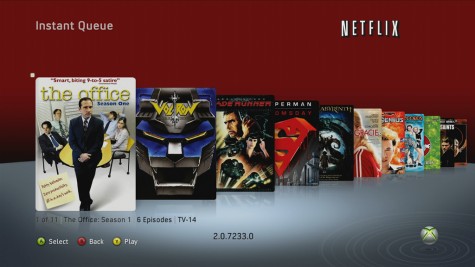 Kaylee Hamilton, InDesign Editor

January 23, 2015
Every Sunday, millions of folks across America anxiously await their TV guides in the mail. For the rest of the population, they have the proclivity to search the guide on their TV from which their cable provider provides. The daily watching of television is plaguing our society. By Kaylee Hamilton
January 21, 2014
By Managing Editor: Amber Lee Carnahan Netflixing: The act of watching an entire season of a show in one sitting; a valid excuse for avoiding social obligations. Sure, this may not be a valid word in the Oxford Dictionary, but to those familiar with the invented term, it's just as real. Netflix is a p...