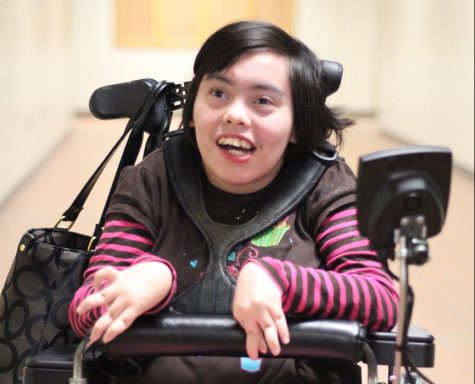 February 23, 2016
Senior Rachel Chan is a member of the Job Exploration Training program at Howell High School.
Jada Boprie, Staff Writer

November 17, 2013
By Staff Writer: Jada Boprie I joined Howell High School's student newspaper on accident. When my creative writing teacher asked me if I wanted to take the Advanced Journalism class, I said "sure" without thinking. On the first day of school, I walked into the classroom and heard, "Welcome to the Main Four." The Main Four student ne...