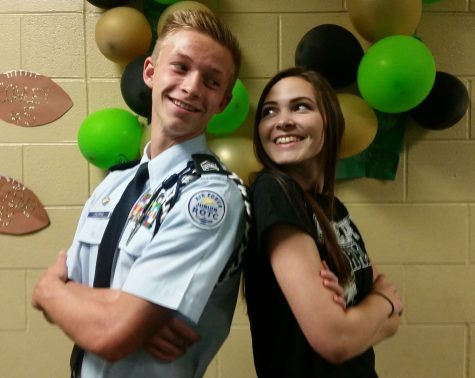 Avery Bidwell, Julia Orlando, Lauren Hauk, Katie Ellsworth, and Liz Machnak

September 30, 2016
As most people know, homecoming is just around the corner. That means homecoming game, dance, pep rally, and the sweet beginnings of fall. However, there is one thing that takes the crown of the season, the voting and announcement of Homecoming King and Queen. For the seniors, that means three couples to...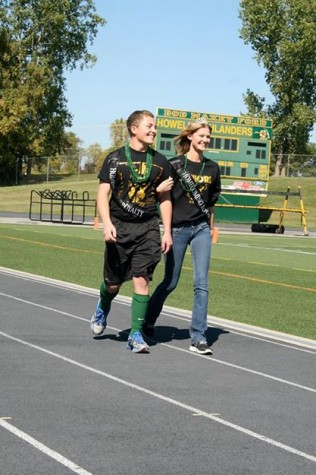 Alexa Skonieski, Social Media Editor

October 6, 2014
Howell High School had their annual Homecoming celebration that included the parade through downtown Howell on Friday, September 26th "Wizard of Oz" play members, all student councils, and many more walked in the parade. The freshman won first place in the student council Disney float competition...