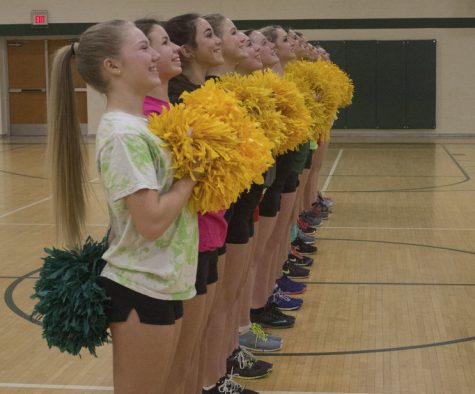 Hannah Maki, Staff Writer

January 14, 2016
For three hours a day, six days a week, and ten months out of the year, the Howell Varsity Pompon team endures physical and emotional intensity, all for just four competitions.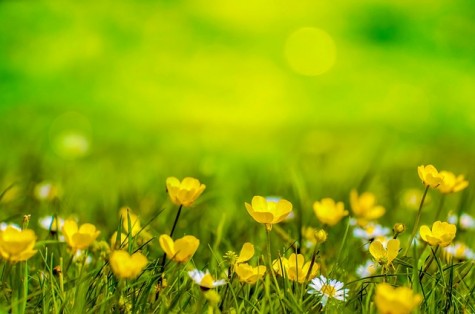 Elaina McClellan, Sports Editor

March 11, 2015
With the crack of a bat and the shot of a gun, spring is in the air! It's that time of the year that some students all look forward to, spring sports! The long trudge through winter is finally over and it's time to get back outside and play. With spring comes new life, revived energy and fresh opportunity! The opportunity to demonstrate your skills acquired over the long off-season.
April 28, 2014
David W. Brauer Attorney at Law 515 E. Grand River Avenue Howell, MI 48843 www.zichiandbrauerpc.com [email protected] We are a general practice full service law firm. We specialize in personal injury, bankruptcy, wills, trusts and estates. We are proficient at many other areas of law including divorce and family law, driver's license restoration, general civi...