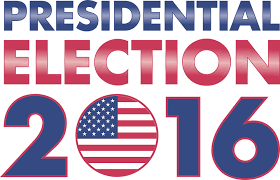 Kira Cleer, Shelby Laupp, Ben Wood, and Sam Scroggins

November 8, 2016
As voters head out to the polls today, here is a review of the 2016 presidential candidates on some of the major issues. Everything you need to know about the 2016 presidential cantidates - 40in x 52in by Main Four ...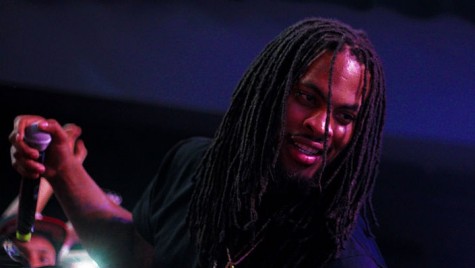 Alexa Skonieski and Ian Stone

May 1, 2015
In the past several years, rap music has become more and more popular. Personally, it's my favorite genre of music. Waka Flocka Flame, whose real name is Juaquin Malphurs, is a rapper from Atlanta, Georgia who has recently announced he will be running in the 2016 presidential election.