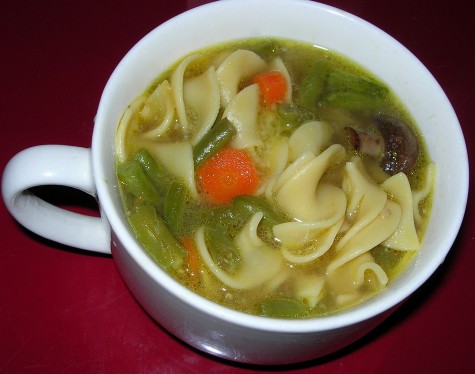 Kyra Moen, Staff Writer

November 5, 2014
With the winter approaching rapidly, sickness is quick to follow. One cannot completely avoid becoming sick but taking simple precautions can help shorten the duration of your sickness. Wash hands Though this may seem basic, most people don't wash their hands as often as they should. After using ...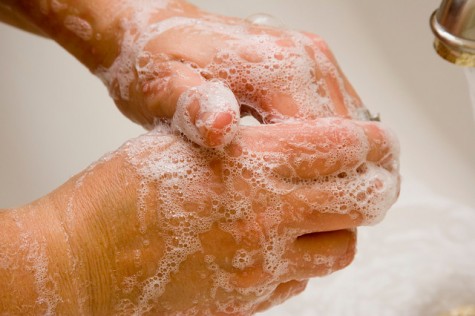 Michael Gottschalk, Staff Writer

October 25, 2014
After visiting all of the High School's three offices and questioning multiple 10-12th graders, the existence of the Movie Club has been confirmed. The club meets every Monday from 2:30-4:30 in Mr. Jason Kane's room 1-19 at the Freshman Campus. There are no requirements to join this club.