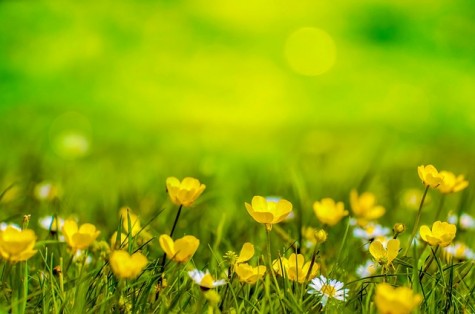 Elaina McClellan, Sports Editor

March 11, 2015
With the crack of a bat and the shot of a gun, spring is in the air! It's that time of the year that some students all look forward to, spring sports! The long trudge through winter is finally over and it's time to get back outside and play. With spring comes new life, revived energy and fresh opportunity! The opportunity to demonstrate your skills acquired over the long off-season.
May 6, 2014
By Staff Writer: Logan Tesmer On April 26, The Howell High School girls varsity tennis team hosted a tournament to raise money for the American Foundation for Suicide Prevention. Representatives from AFSP were there handing out brochures and selling food and drinks to raise money for the foundation. Each coach of all ...
January 31, 2014
By Staff Writer: Kate Bauer MELBOURNE, Australia – After two weeks of insanity that included extreme temperatures, infamous injuries, new rackets, and upsets galore, the Australian Open came to an end on Sunday, January 26. After all that, Stanislas Wawrinka of Switzerland was crowned the men's sing...