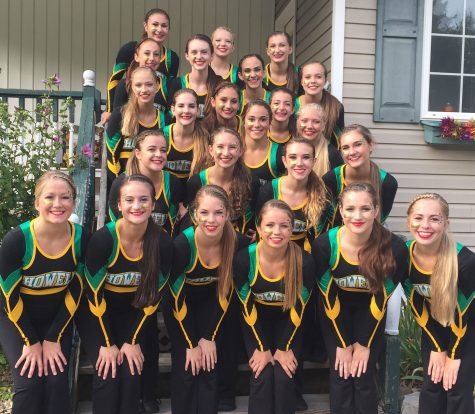 Lauren Hauk, Opinion Editor

September 16, 2016
While the football team is preparing to compete against Hartland High School Friday, Sept 16, Howell Varsity Pom Pon is preparing to perform with the Hartland Pom team. This has been a tradition for the two teams to perform together, and the tradition will continue on this year. The two teams choose...
Danielle Hamilton and Danielle Hamilton

October 21, 2013
By Sports Editor: Danielle Hamilton One sports team who has created an outstanding name for themselves is the Howell varsity pompon team. Over the past few years, this group of ladies has been champions of many competitions. This year, they are looking to continue the winning tradition, first by coming out on top at the...