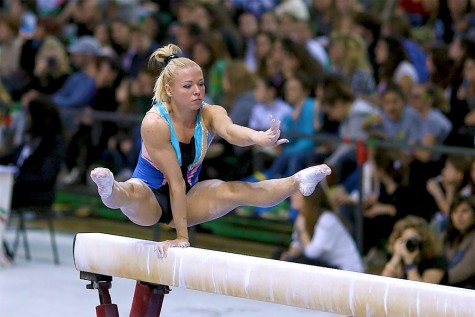 Thomas Lassiter, Co-Sports Editor

March 19, 2015
Last Friday, the Howell Gymnastics Team ended its standout season at the state team championship meet in Rockford. The Highlanders had one of the best seasons in the history of the school. Hours of work appears to have paid off, for the Highlanders finished fourth in the state behind Rockford, Canton and Grand Ledge after a 9th place state finish in 2014.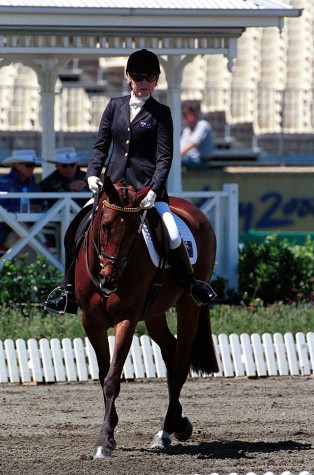 Megan Killop, Business Manager

October 6, 2014
Howell High School's 2014 Equestrian team has galloped all the way to states this year again. Friday, September 26th, the team dominated at regionals. They came in first place, with Whitmore Lake tailing by 15 points in second. Senior captains Rachael Dempsey, Christa Wilczewski and coach Brittany...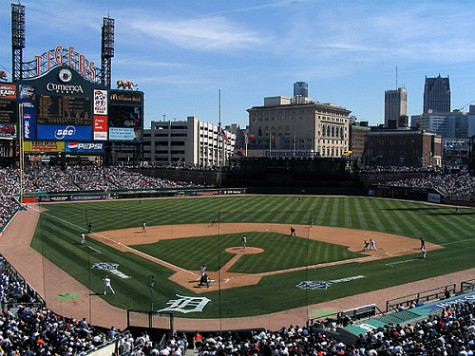 Travis Waker, Staff Writer

June 3, 2014
Howell will play their regional games at Holt High School on Saturday, June 7. Howell girls softball won their districts as well. They beat Okemos 5-0 and mercied St. Johns 11-0. Both shutouts were behind sophomore pitcher Erin Utter.