Howell varsity football seniors say goodbye
As winter sports begin and fall banquets come to a close, we have put together a series of stories to recap this 2015 fall sport season:
Depending on the game's result, eight out of nine times an empty football field can only ever symbolize the overall joy or sadness that has been left out there by the fans and the players. However, following Oct. 23 game against Novi the empty field symbolized the last time the seniors would play a regular season game. It was the last time they would play on the field that had been theirs since they started playing high school football as Senior Night was celebrated.
Senior night is the night to honor a player's high school career. It is one night where all is left on the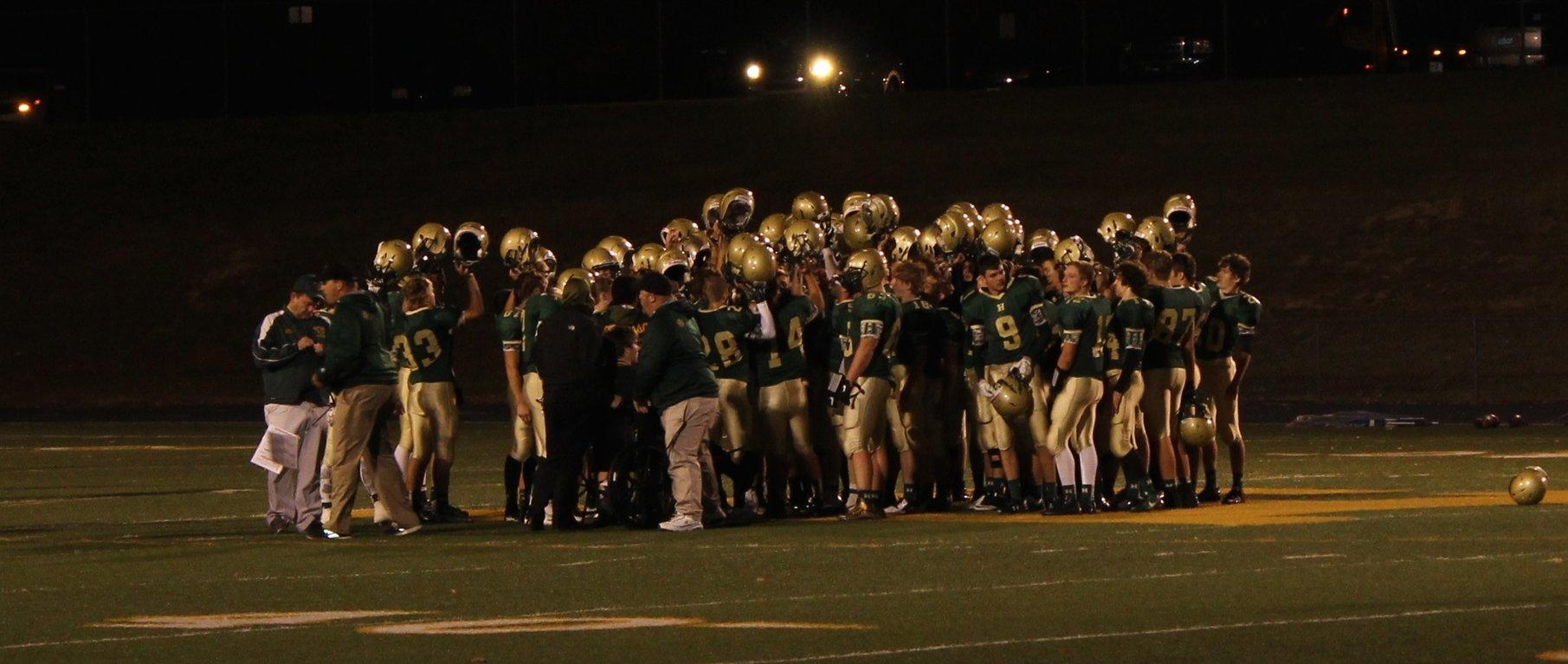 field in one last performance and in one last opportunity to represent their school in front of their family and fans. Playing in front of family is very important to some athletes because for many family is the reason that they play, especially with senior captains Thomas Lassitter and Joe Senecal.
"I started playing football when I was really young, it was something that my brother, my dad, and I really liked to do, and he started playing that year and I just joined him," Lassitter says.
Defensive back Lassitter has played football for eleven years while fellow senior Senecal, a middle linebacker, has played for six.
" I started playing football because both my dad and my grandpa played at a high level and that encouraged me to play," Senecal says.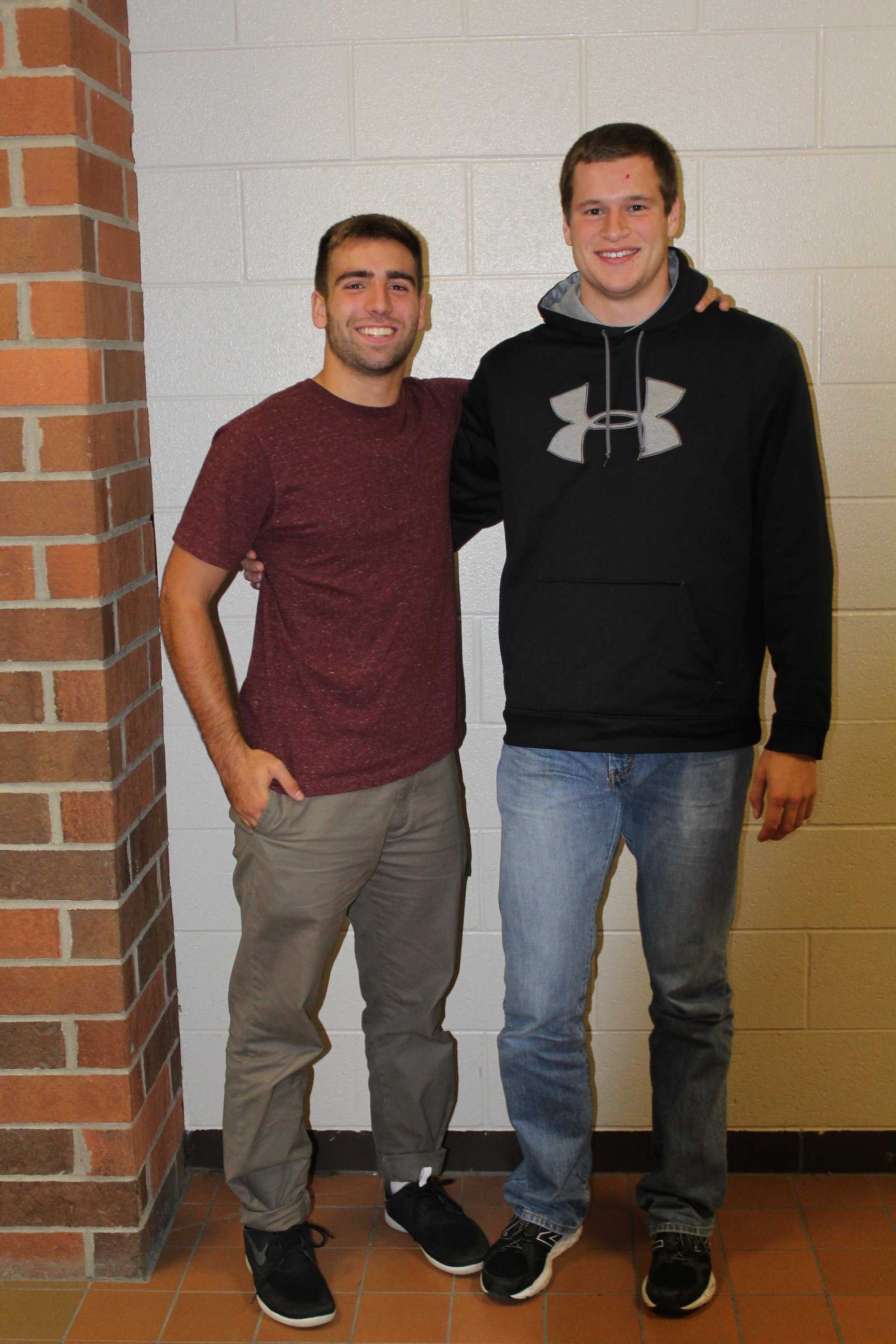 Football games are special enough with the high intensity and spectacular plays, but the game is special to Senecal and Lassitter in different ways.
" What makes it special is for sure that family and team atmosphere, the relationships you build with all the people around you and your teammates is very unique to the sport," Lassitter says.
For 60 minutes during a football game everyday worries such as, stress from school and at home, can be forgotten as the game becomes the only focus.
" Most of the time, around school and what not I'm usually a very quiet and shy person but when I step onto that football field I can vent out all my emotions and relieve stress," Senecal says.
After years of hard work and training and over a dozen intense and emotional varsity football games, seniors would take their home field one last time and play their hearts out in their final appearance.
"Senior night is the culmination of my career and I get to finally thank everyone who helped me get to where I am now, and senior night is special because now I'm just done," Senecal says.
But when asked how it felt to leave the field for one last time, Senecal could only say one word.
"Soul Crushing."
Neither Senecal nor Lassitter plan to play competitive football following high school so they look to embrace the opportunity as they reflect on Senior Night at their last home game.
" With other sports like basketball it's pretty easy to play with friends later in life, but with football it's kinda unique that you can't do anything after it so it's pretty emotional," Lassiter says.