Howell varsity pom seniors say goodbye
As winter sports begin and fall banquets come to a close, we have put together a series of stories to recap this 2015 fall sport season:
Howell's final home football game on Oct. 23 provided the setting for the pom team's seniors to showcase their skill one last time. This would be their last time performing at their home field in front of their home crowd.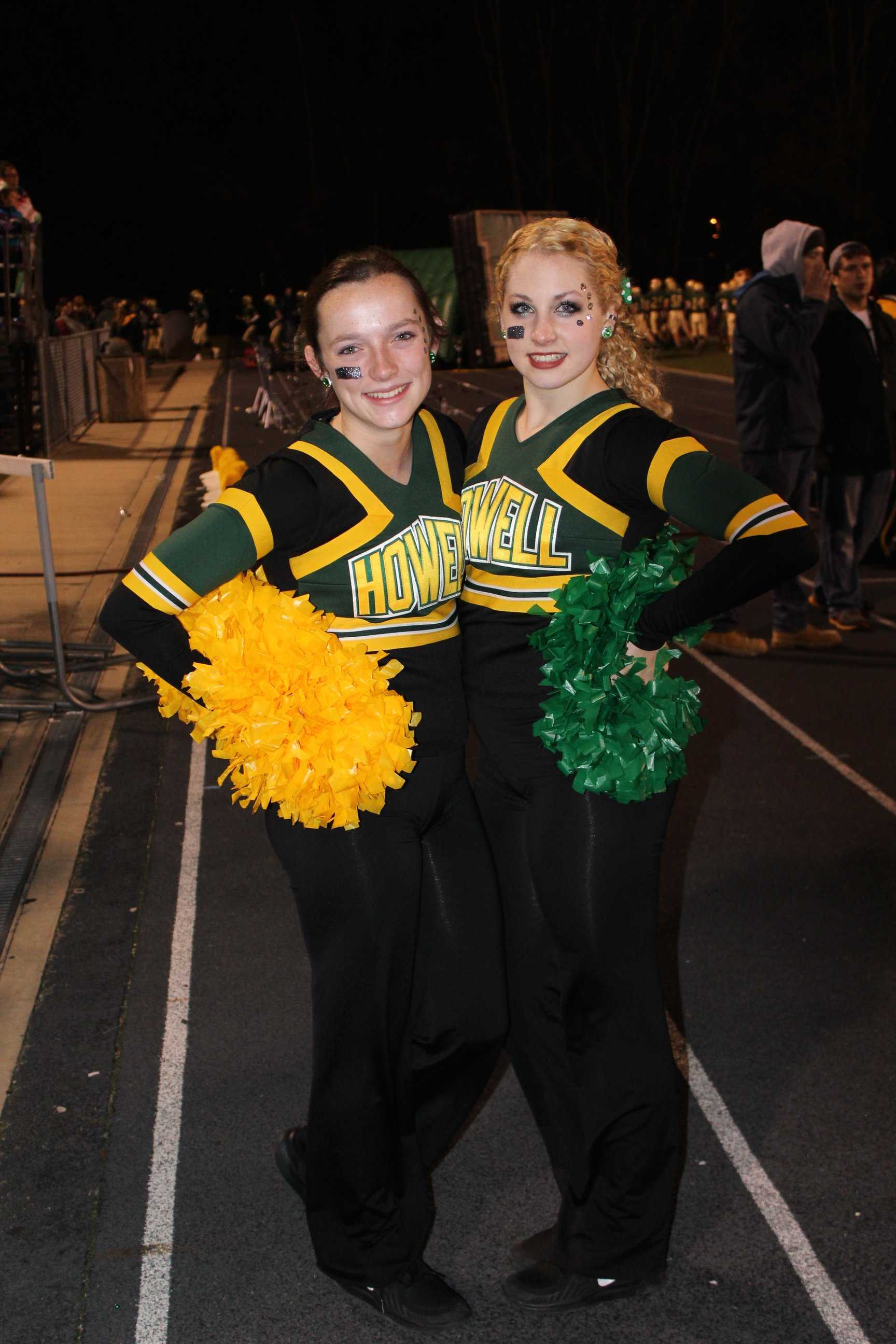 For senior pom captain Brittney Coan, this experience was an emotional one.
"To perform one last time on the HHS field was sad but also, made me very happy. It made me think about all the past years that I've performed on the field leading up to my last time,"  Coan says.

The senior night feeling is one that has been building up in the team's seniors for years now. Most have been competing and performing since middle school. Both Coan and fellow senior captain Kaylee Hamilton follow this as they have been in pom since 7th and 6th grade, respectively.
"I started pom because it looked like fun," Hamilton says. "I honestly didn't really know what I was getting myself into but I am glad I did."
The emotion felt on their Senior Night was the result of years of hard work with their teammates since the time they started in pom for nights like that.
"Pom is special to me because my team is like my second family. We are always there for each other and have grown with each other throughout all my years of pom. It's special because you get such little moments of glory that it makes it even more rewarding,"  Coan says.
For both Coan and Hamilton, the sense of family that is derived for being a part of a close-knit team played a role in their feelings for Senior Night.Hamilton says, "I feel like all seni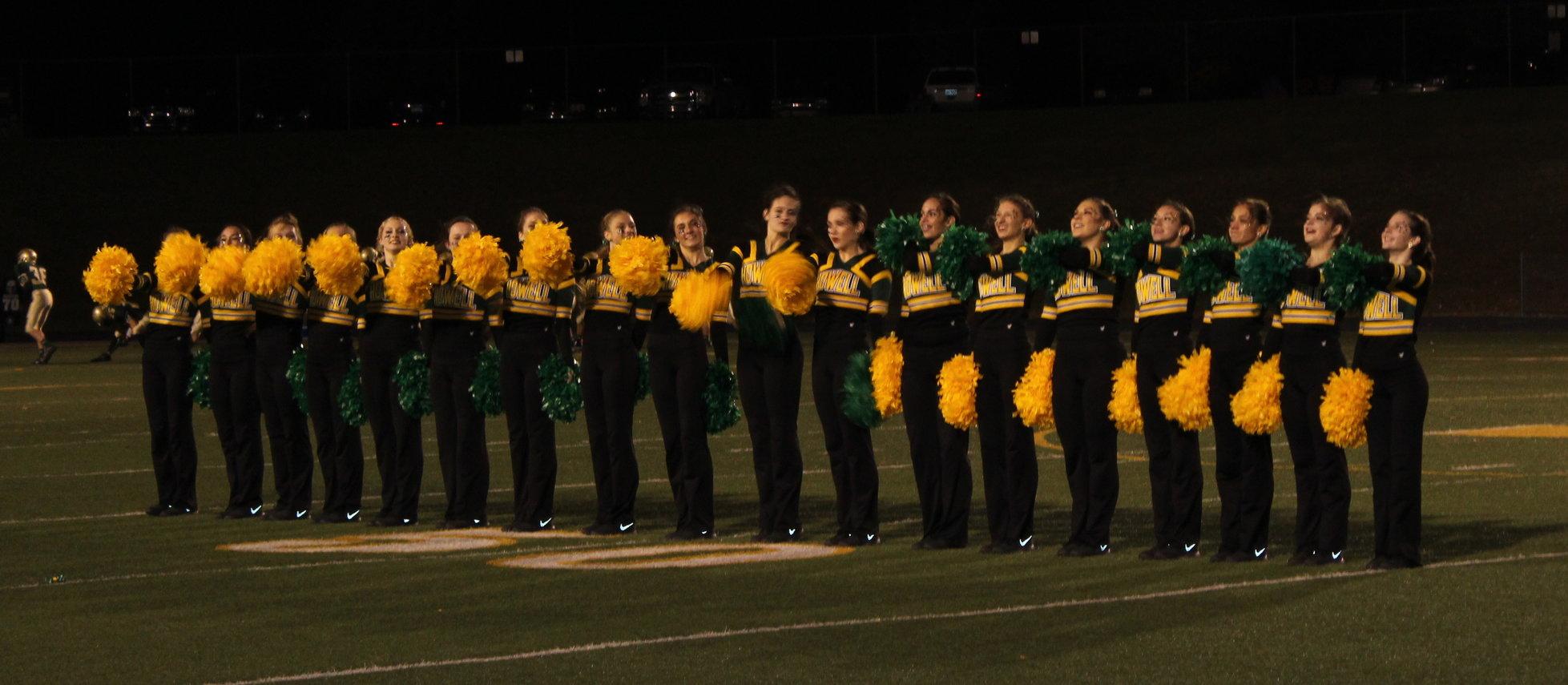 ors deserve to be honored for the time they have dedicated to their team and Senior Night is the perfect time to do that."
For Coan, it was more about the past leading to the present.
"It was my last time ever performing on a football field ever again," Coan says, "It's what I've watched my previous seniors experience that I've waited for since I first started in middle school."