Cross Country goes to Regionals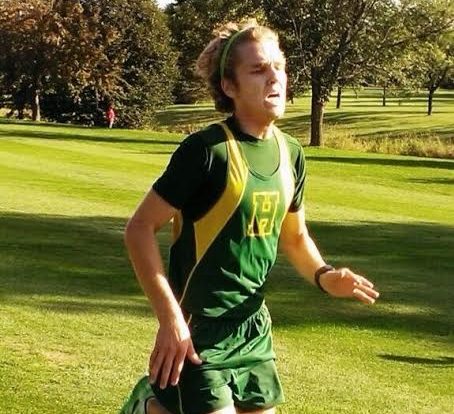 This Fri. Oct. 28, at Huron Metro Park the cross country team is competing in regionals against teams from Livingston and the surrounding counties. Admission into the park is $7 at the gate. Varsity boys will be running at 4 p.m., varsity girls at 4:30 p.m., and junior varsity boys and girls run at 5:30 p.m. Awards will be presented at 5:15 p.m.
"This year we are looking to improve from last year so that means the girls team finishing higher than 10th place as a team and the guys being better than 7th place," HHS Coach Clay Woll says.