Leadership program helps students make positive improvements to their lives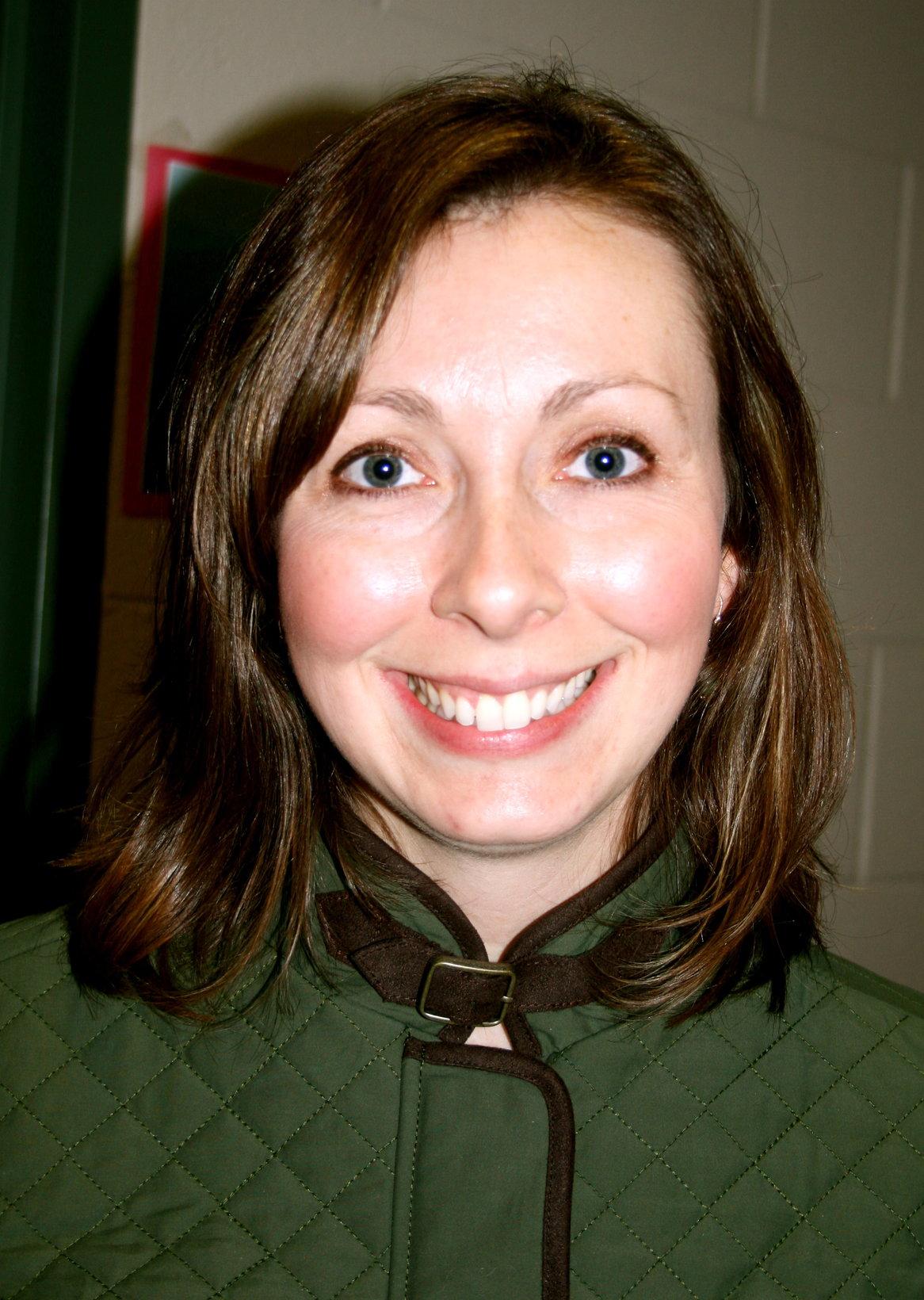 By Staff Writer: Marissa VanDaelen
Being a student in the world today can be incredibly difficult and stressful. Some students have personal problems and with the pressure of the future as well, it doesn't make anything any easier. Reaching Higher is a leadership program that gives students various opportunities to learn about their inner potential and how to reduce their stress to live healthier, happier lives.
"I think that this program lets students reach into themselves to see what they're really capable of doing. I don't think all of us ever work to our full potential without some help and encouragement," sophomore counselor Ms. Jennifer Starkey says.
Ms. Starkey is one of the Reaching Higher instructors along with Ms. Deb Solowczuk, the senior counselor, and Ms. Gigi Jackson, the freshman counselor.
"I find the program to be as beneficial to me probably as much as it is for the kids. I love it and I look forward to it every week," Ms. Starkey says.
Reaching Higher consists of nine sessions. The first session is called "You Are a Miracle". It's basically where students start to get to know everyone and create a positive environment. All the sessions have different meanings that are convenient to learn. The final session is essentially the eighth session which is called "Happiness Through Giving and Loving". It's mainly about being able to receive and accept positive comments people say about you. The ninth session is the graduation ceremony.
"I think very important topics that we cover are stress management and also talking about setting goals. In the goal setting, we focus on a personal goal, a goal related to school, and also a goal that's about a relationship that you have with someone else that you'd like to improve. We revisit those goals throughout the program. We also focus on important things like making positive choices, facing fears, and getting rid of negative beliefs," Ms. Starkey says.
The Reaching Higher program is a semester long. It's not an actual class but it occurs during different class periods for two hours once every week. There are currently 25 students from different grade levels in the program. Reaching Higher is not a counseling session or a support group, but it's definitely a venue for students to get help.
Additionally, Reaching Higher has the ultimate hope to help students build their self-esteem, develop the ability to deal with difficult and stressful situations, achieve what they would like academically, and understand positive conflict resolution skills.
"I strongly believe that Reaching Higher can help kids become leaders. I think that it gives them a sense of comradery. Sometimes students do have issues like depression and anxiety and it just kind of comes out as they're going through the lessons. Even by having that support with one another and hearing what another person is going through, that support and encouragement I think sometimes can help them address that," Ms. Starkey says.
For students who have graduated from the program, there's also a sustainable student support program which is a follow-up to Reaching Higher. The graduated students will meet once a month to just continue the skills they learned. The program isn't ready yet but will be eventually. It's designed to keep the learned skills going strong and to even make them stronger.
"Reaching Higher is a phenomenal leadership program. Students absolutely seem more positive about themselves when it's over. We have even some students who were in the program who are now peer mentors because they liked it so much that they wanted to help out. It's amazing," Ms. Starkey says.