Winter sports preview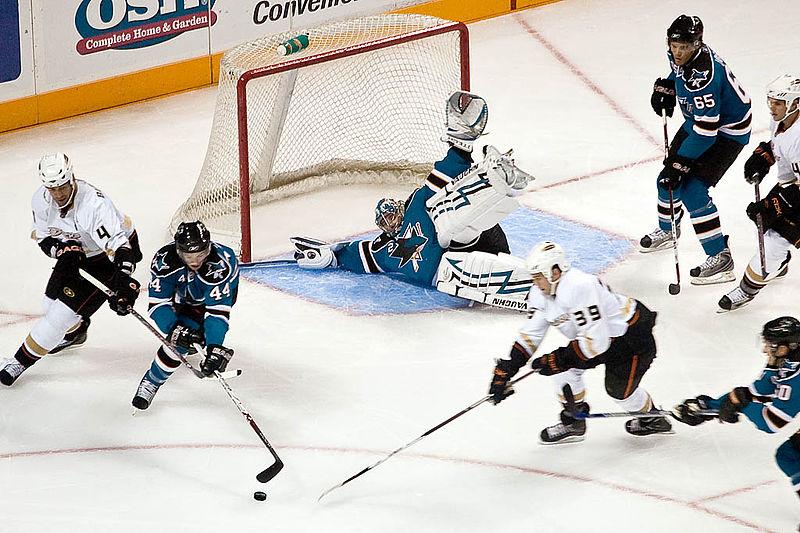 A.J. Firsht, Staff Writer
November 6, 2014
With this past fall sports season closing on a high note, the Highlanders are looking to keep the high energy up as the winter sports season is about to start.
"I expect the nothing but the best out of every sport. All of the athletes have been preparing and working hard. Im looking forward to another fantastic winter season," Athletic Director Dan Hutchinson says.
First, Boys Basketball is looking to rebound after losing in the Elite 8 last year. The team is looking to fill some high expectations from last year by stepping up and working hard this preseason. One way they expect to accomplish this goal is by setting their expectations high for this upcoming season.
"Expect this season to be very high tempoed and fast paced. I feel like the team has been preparing well under the direction of head coach Nick Simon. I'm looking forward to seeing us winning the KLAA West Division and us making it back to the Elite 8 and winning states this year,"  starting guard Jake Wendel says.
Like Boys Basketball, Girls Basketball is expecting nothing less than a district title this year. Under the advisement of hall of fame coach Lee Piepho, the lady Highlanders are looking outshine the competition this year.
"If you are looking to come to our games, bring ear plugs because it will be loud. I'm so excited for my final season as a Highlander. We have a lots of strong girls in our lineup this year. Also a lot of new faces. Expect nothing less than a state championship," starting guard Kaci  Cunningham says.
After former Howell High School student Ben Calandrino had a disappointing last second lost during last years individual state championship tournament, the Howell wrestling team has been hitting the mats hard and working on getting stronger and perfecting every move.
"Head Coach Joe Adam, myself, and our volunteer staff are looking forward to another great season. We lost a lot of good seniors last year but we have a core group of upperclassmen taking charge and becoming leaders for this season. I expect a good outcome to many of our duals and hope for some upsets against teams that we have struggled to overcome in the past. I truly look forward to working with the current senior and making this their best wrestling season of their high school athletic career."  J.V. Coach  Kyle McDonald says.
After winning the KLAA West Division in Hockey, the Highlanders are looking to repeat and even when a state championship. This upcoming season the hockey team is planning to have a new look to their defense due to last years seniors graduating.
"Our first game this year is against Pinckney at Grand Oaks Ice Arena on Nov. 20. We hope to have a big crowd there. This year our team has a lot of new faces. We expect a lot out of our seniors this year including our captain Nick Pratt. This year, we hope to reclaim our state championship status," Forward Brendan Adams says.
There is still time to try out for any of these teams. For more information please contact the athletic office or go online to the athletic office page. Also athletes must have a physical dated 4/15/14 or later to try out. If a physical is on file in the Athletic Office, the athlete must pick up a clearance form from the Athletic Office before the first day of tryouts.