HHS choirs perform annual concert for the holidays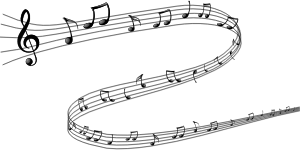 The Howell High School choir is having a concert on Wednesday, December 17 and Thursday, December 18.  The concert is at 7 p.m. for both days, so be sure to make it! The theme is Fan Fair for the Holidays.
"The Howell choir is an amazing choir, and we are singing fun songs that the audience can hopefully sing along and have fun with us," sophomore Sarah Thomas says.