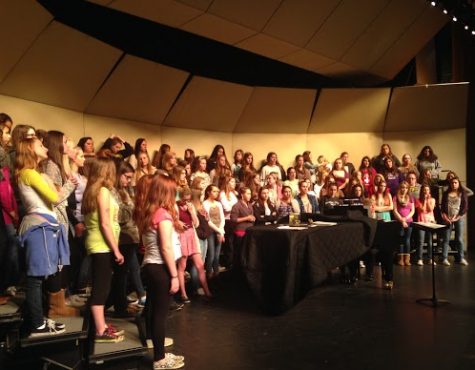 Bridget Janis, Arts & Entertainment Editor

October 26, 2016
On Thurs, Oct 27, Howell High School Choirs will be hosting their annual fall concert. Directed by Mr. Brendan Closz, the choirs will be singing songs such as "Seal Lullaby" and "Ain't That News" in his first choir concert with HHS. This event will be from 7:00-8:30 p.m. in the auditorium at Howel...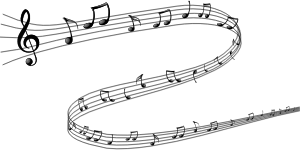 Jackie Keranen, Staff Writer

December 16, 2014
The Howell High School choir is having a concert on Wednesday, December 17 and Thursday, December 18. The concert is at 7 p.m. for both days, so be sure to make it! The theme is Fan Fair for the Holidays. By Staff Writer: Jackie Keranen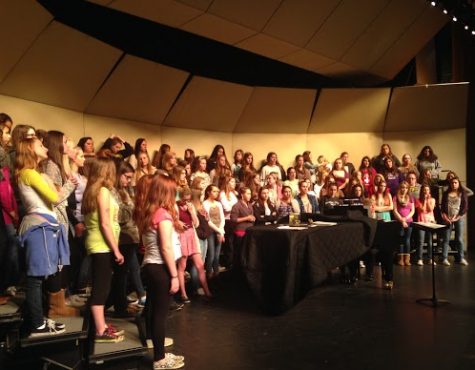 Kyra Moen, Staff Writer

October 22, 2014
Passion, dedication, practice. Class after class spent memorizing songs, perfecting pitch and pronouncing different languages, knowing that soon they will be singing on stage for friends and family to hear. Preparing for the choir concert "First Impressions" on Thursday, Oct. 23rd takes hard work. Students'...