Black boxes of missing plane discovered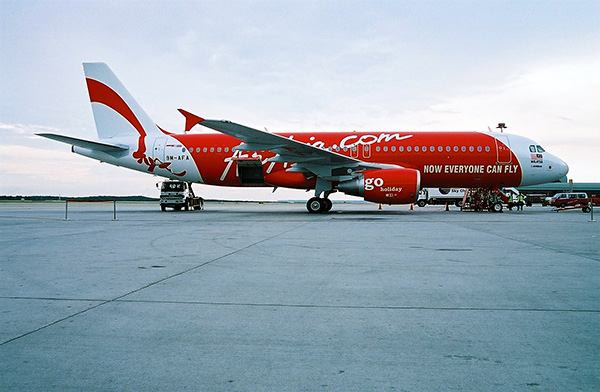 According to Cnn.com's article, 2nd AirAsia Flight QZ8501 black box recovered; fuselage possibly located.  Flight 8501 was flying to Singapore from Surabaya on Dec. 28 when it hit bad weather and crashed in the Java Sea about  100 miles off the coast of Borneo
Searchers in Indonesia recovered both of the two flight recorders, also known as black boxes from the AirAsia Flight 8501. The black box contains all flight records and captain's records for that plane.
"I didn't know that they found the black box, that should help with the investigation," says freshman Aaron Bannow.
The first flight data was discovered by four divers early Monday morning. With strong currents and murky sea bottoms, the search for the black boxes has taken longer than most expected. The second black box was found Tuesday which contained the cockpit voice recorder which could be crucial to finding out what happened on Flight 8501.
"I can't imagine being one of those divers, going into the plane wreckage and seeing all the debris, I would be pretty scared," says sophomore Brandon Wylie.
The two black boxes were taken to Jakarta, the capital of Indonesia where they are being analyzed by French and Indonesian investigators. However, the analyzation of this data could take months.
"I'm actually pretty excited to see what they find. I wonder what happened to it [the plane]," says sophomore Bailey Haws.
There have been different speculations to why the plane actually went down from faulty equipment to human error. With the discovery of the black box,  investigators hope to find the truth behind the tragic crash of AirAsia Flight 8501.