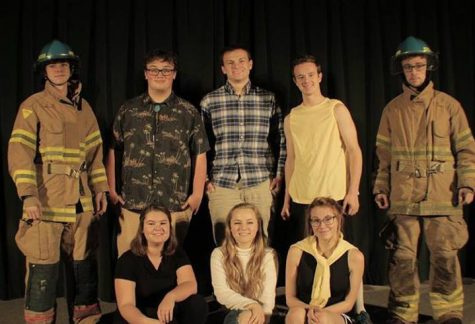 Sophia Trump, Staff Writer

November 1, 2016
This Tues-Wed. Nov 1-2, the Black Box Productions is presenting two student run plays, The Safety Officer and Lyin' Eyes. These plays will be held at 7:00 p.m. and in K-5 at Howell High School. The doors will open at 6:30 p.m. and tickets will be sold for $6. The Safety Officer, directed by senior Heidi Kowynia...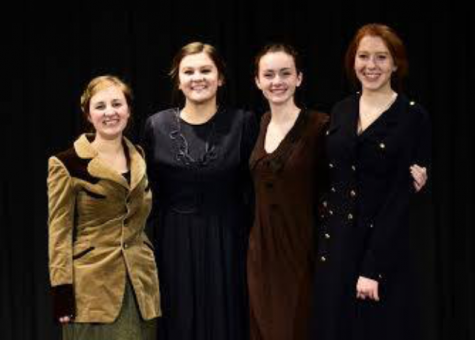 Sarah Cortez, News Editor

March 4, 2016
The student directed plays will show at 7 p.m. in room K-5 of Howell High School.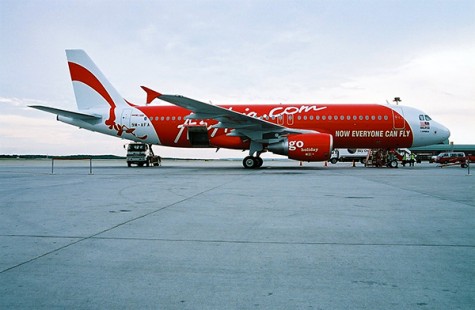 Devery Jakubos, Staff Writer

January 15, 2015
According to Cnn.com's article, 2nd AirAsia Flight QZ8501 black box recovered; fuselage possibly located. Flight 8501 was flying to Singapore from Surabaya on Dec. 28 when it hit bad weather and crashed in the Java Sea about 100 miles off the coast of Borneo. By Staff Writer: Devery Jakubos