Survivors take on the fight against leukemia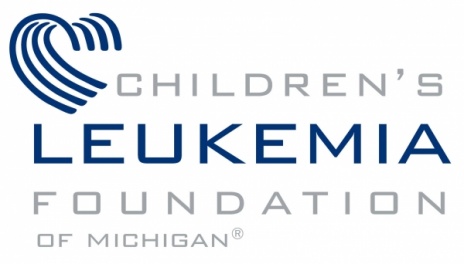 A favorite week at Howell High School is fast approaching: Senior Survivor week.
Every year senior student council puts on the competitive 5 days by picking six senior girls and six senior guys to spend the full 120 hours suck inside Howell High. Every day 2 students are voted off coming up with a big winner at the end of the week.
Survivor is not only fun for the student body but also raises a ton of money for a great cause. Last year, over the course of survivor week, Howell was able to raise $27,000.  Each year the money raised by the twelve seniors goes to a special charity, and this year the class of 2015 will be donating their profits for the Children's Leukemia Foundation of Michigan.
The foundation has been around for 63 years, helping not only children but adults as well with the financial assistance and emotional support of dealing with leukemia, lymphoma, and other blood disorders. The agency serves over 4,500 families dealing with some of these diseases.
CLF helps financially by funding transportation, treatment costs, prescriptions, and wigs for the women that can no longer grow out their locks. On top of financial assistance, CLF helps emotionally. The foundation has casework support, interactive workshops, holiday toy programs, and more to help loved ones get through leukemia.
"I heard about senior survivor when I was in middle school and have wanted to be apart of it ever since. It looks like so much fun plus the money being raised is going to a awesome cause, The Children's Leukemia Foundation of Michigan,"  senior Diana Morse says, who plans on participating in survivor this year.
The Children's Leukemia Foundation of Michigan is a non-profit organization that is spread all through the state of Michigan. There are 89 people that get CLF's treatment in Livingston County alone, and at least one person in every county in the state. The Children's Leukemia Foundation of Michigan will be around to help those in need until a cure is found.
"A lady from the Children's Leukemia Foundation of Michigan came in with a fantastic presentation for the senior student council and myself and really sold us all. The foundation is for such an amazing cause, I hope to raise about $30,000 for CLF this year,"  student council advisor Mrs. Brady says.