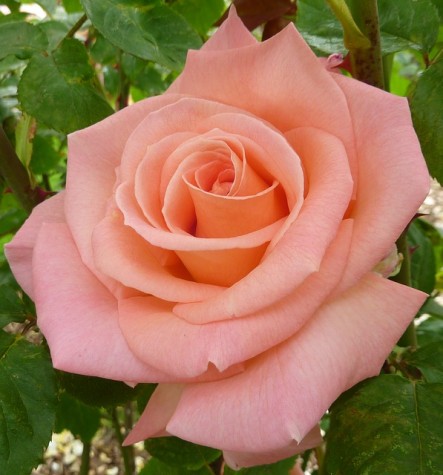 Kyra Moen, Staff Writer

February 5, 2015
Valentine's Day is fast approaching and if you're looking for a cheap gift for a special someone, look no further: Classicality and Calamity are once again selling their singing valentines. For two dollars, Classicality or Calamity will deliver a carnation to the recipient along with a romantic song, however, no note can be written. The valentines are on sale February 9th, 10th, and 11th.
May 29, 2014
By A & E Editor: Madison Deadman Classicality and Calamity are student-led female and male groups that perform pop culture music A cappella. For those interested, please attend these upcoming auditions. "The audition process is challenging for the performers and those making selections. Not ...
February 10, 2014
By Staff Writer: Rachel Cichon On Thursday, Feb. 13, the day before Valentine's Day, Howell High School will be experiencing one of its proud traditions – singing valentines. A singing valentine is a delivery of a rose by the HHS Classicality and Calamity students (Calamity if the receiver is female, Classicality if they'...