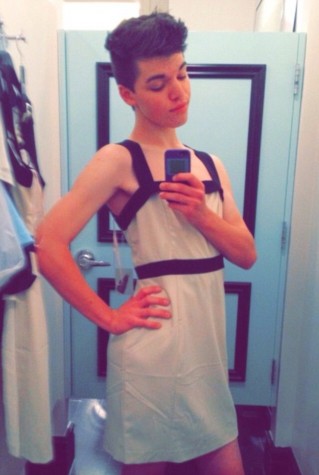 Kathleen Isenegger and Kyra Moen

January 22, 2015
On December 28th 2014, 17 year old Leelah Alcorn ended her own life due to the struggles she was experiencing as a transgender girl. Alcorn was frequently active on the social media site Tumblr and scheduled her suicide note to post after her passing. In response many people have felt compelled to speak out against the mistreatment of the transgender community. By Kathleen Isenegger and Kyra Moen.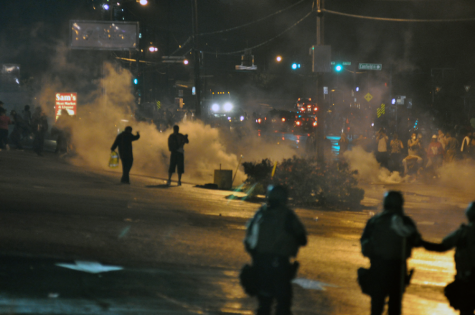 Kathleen Isenegger, A&E Editor

January 14, 2015
Whether or not you believe Darren Wilson was justified in his actions that caused the death of 18 year old Michael Brown is not the issue at hand. Trying to encapsulate what is going on in our country by isolating this one event is absurd. Tens of thousands of people across the United States are not protesting due to the debatable murder of one man. By A&E Editor: Kathleen Isenegger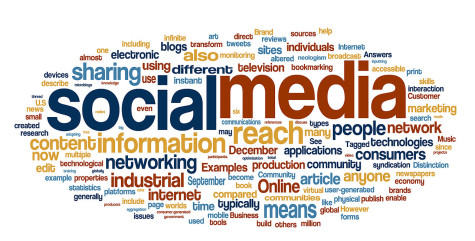 Amber Carnahan, Managing Editor

May 20, 2014
By Managing Editor: Amber Lee Carnahan "Look Up" is a short, spoken word film which was written, performed, and directed by Gary Turk.  The film has recently been shared throughout social media. The YouTube video was intended to spread awareness of our dependence on technology and social media...