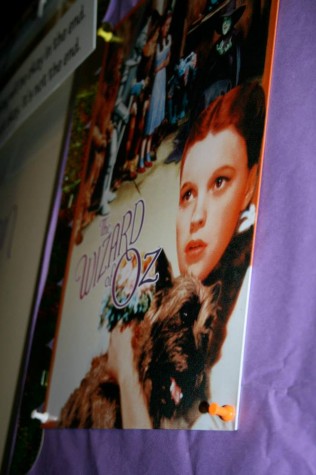 Jordan Pudvay, Social Media Editor

October 22, 2014
After nine years of being The Main Four adviser, Mrs. Luann Haskins is remembering the late nights and parties that brought out the fun in journalism. Currently, instead of running The Main Four, she is practicing her Aunt Em voice for Howell High School's production of Wizard of Oz. Haskins started teaching in ...
Jada Boprie, Feature Editor

May 14, 2014
I only had a short time to interview Mr. Deven Parrish, but even with the time crunch it was easy to understand why his students like him so much. Besides his significant height advantage and his much more impressive resume, he's just like any of the kids who walk through his classroom door eve...